Update: Ford Fiesta Review.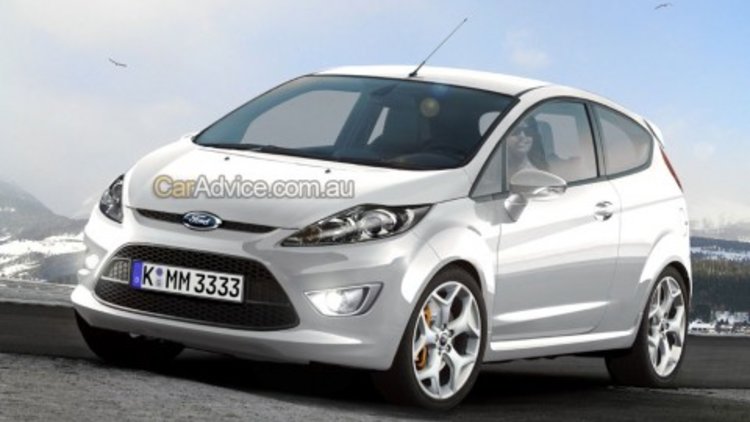 With details and pictures of the next-generation Ford Fiesta released over the weekend, our computer graphic artists have been busy, coming up with these two designs showing what the next-generation XR4 and a potential Cabrio variant could look like.
Rumours regarding a topless Fiesta are still unconfirmed and the blue oval has not released a Cabrio Fiesta for some time.
The new XR4/ST variant is expected to carry a powerplant similar to the 2.0-litre engine unit currently available in the XR4, although some sources suggest Ford may go with a smaller capacity but turbocharged engine as part the company's eco-boost policy.
2009 Ford Fiesta XR4 & Cabrio CGI