Peugeot is likely to add even more upscale models to its lineup with rumours suggesting a 608 is in the works for 2014.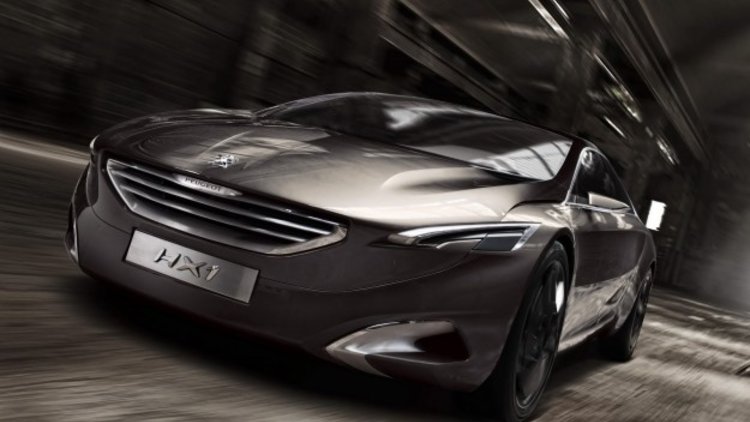 If it becomes reality, the Peugeot 608 will replace the less than successful 607 as the flagship model in the company's lineup. It will be a luxury cross-over vehicle (think Mercedes-Benz R-Class) and measure around five metres in length. If it looks anything like these pictures, it will look more sleek than the R-Class.
Peugeot is likely to base the 608 on the recently unveiled HX1 concept (pictured here) whilst the underpinnings will come from the Peugeot Citroen group, with the Hybrid4 platform looking likely. If this is the case, the Peugeot 608 will be a diesel hybrid with around 223kW pumping through all four wheels.
French manufacturer's are known for their quirkiness, producing cars that have character with styling that tends to polarise. It will be interesting to see if Peugeot can make a convincing case for the 608.
Peugeot 608 coming in 2014?