Logic should dictate that given the rising cost of petrol and increasing petrol prices, the Australian motor vehicle market would suffer, not so. Official VFACTS figures released today by the Federal Chamber of Automotive Industries (FCAI) indicate that 542,695 new cars, trucks and buses have found new owners in first six months of 2008.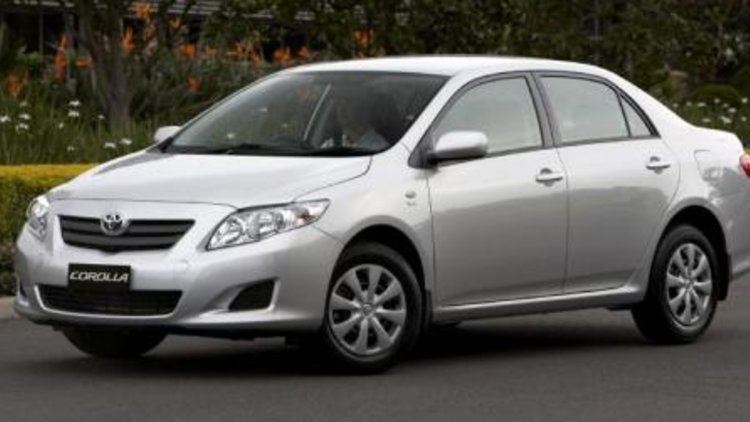 The figures are up 18,319 or 3.5 per cent over the same period last year and for those that remember, 2007 was the best year on record!
For the accountants, 1,068,301 vehicles have been sold in the 2007-08 fiscal year, marking a near 65,000 increase over the previous financial year.
"The continued growth of the motor vehicle market so far this year is an encouraging result given current economic circumstances, business sales in particular have remained resilient in the face of interest rate rises, fuel price increases and general turbulence in world financial markets." said the chief executive of the Federal Chamber of Automotive Industries, Andrew McKellar
Andrew McKellar said the FCAI is once again forecasting a million-car-year, having initially overcome that milestone last December with a total of 1,049,982.
"While there are reasons to be cautious about the general market outlook in the second half of the year, the industry remains confident that total 2008 sales will once again top a million units," he said.
So what's making the numbers? Surely large cars and SUVs are no longer major contributors? The single largest contribution has been from the Medium SUV segment, which has grown a massive 18.5 per cent.
Toyota takes out the top 3 spots with the Corolla coming in first with 24,415 sales, ahead of Holden's Commodore with 23,323. The HiLux is not that far behind with 22,132 sold so far.
The Small car segment has also grown, by 5,410 sales or 4.6 per cent. Two-wheel drive Pick-up/Cab-chassis sales have increased by 4,158 sales or 12.0 per cent.
Toyota was predictably the most successful brand in Australia with 127,440 sales or 23.5 per cent of the market, followed by Holden with 67,123 (12.4 per cent) and Ford with 54,469 (10.0 per cent).
New car sales reach record highs