It wouldn't be a proper supercar if it didn't have random quality issues and by the sounds of it, the McLaren MP4-12C has got a few. It's simply the nature of small production, hand-made supercars to have some form of initial problems.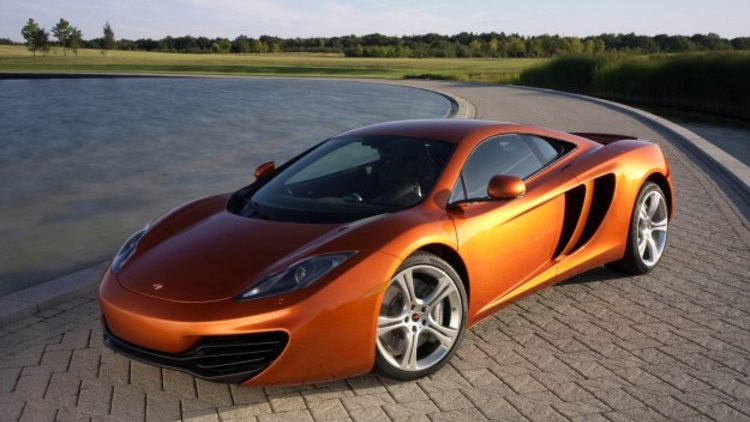 In this case of the MP4-12C, the British supercar is apparently suffering from condensation in headlamps, door operations and battery draining issues caused by the electrical head unit not properly shutting down.
As a result, McLaren has slowed down its production (exact details are not available) to address the little bugs. This may have a flow on affect for new customers with 15 of the beasts already sold in Australia (deliveries were scheduled for next month) and 179 orders for the North American market.
The $500,000+ MP4-12C is powered by a 3.8-litre V8 aided by twin-turbocharges. It has a very respectable 441kW of power and 600Nm of torque and will sprint from 0-100km/h in just 3.1 seconds. If you're game, it can take you all the way to 330km/h. More specification deatils here.
McLaren MP4-12C production slowed amidst quality issues