Skoda has revealed the Skoda Citigo, the Czech brand's version of the recently unveiled Volkswagen Up! city car. The new city car will join Skoda's line-up as the new entry-level model in Europe from early next year.
Like the Volkswagen Up!, the Skoda Citigo is based around a cute three-door hatch layout, with a squared-off rear end for optimum city car parking and accessibility. The Skoda Citigo will also come in five-door form offering increased interior space and versatility.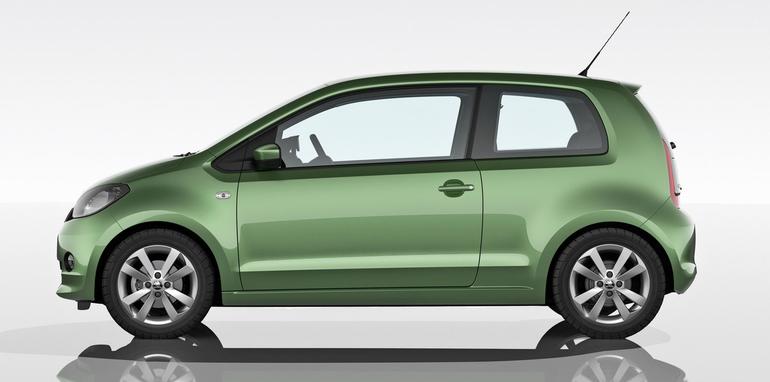 Measurements of the Skoda match that of the Volkswagen version, measuring 3563mm in length, 1641mm in width and 1478mm in height, with a wheelbase of 2420mm. Boot space on offer will be 251 litres, and 951 litres with the rear seats folded down.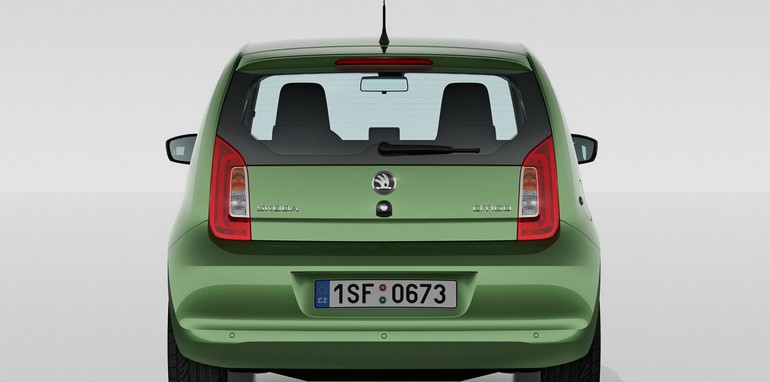 The Skoda Citigo will be powered by the same engine line-up as the Volkswagen Up!, like the usual Skoda/Volkswagen packages. The Citigo will come with two different three-cylinder engine variants, one producing 44kW and another producing 55kW. The engines offer superior fuel economy, with consumption ratings of 4.5L/100km and 4.7L/100km.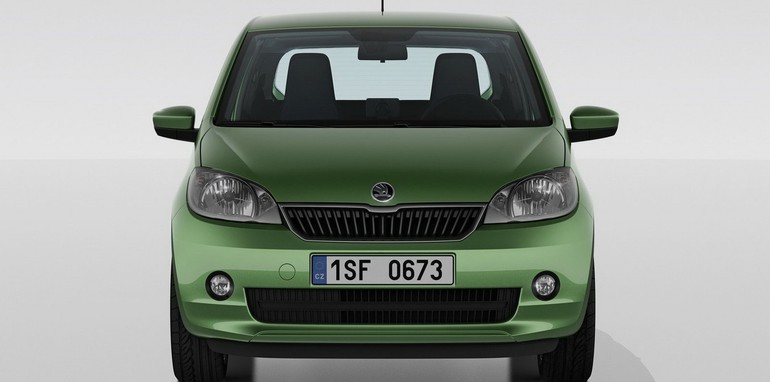 From the outside, styling of the Skoda is very clean, conservative yet modern enough to fit in with the current Volkswagen/Skoda crop. The design also seems to step away from the sometimes awkward design cues, particularly in the front end, of other Skoda models.
The Skoda Citigo will go on sale in the Czech Republic at the end of this year, while other European regions will get the car during the start of 2012. Skoda board chairman, Winfried Vahland, recently spoke about the new model, saying,
"The Citigo is one of the pillars of our growth strategy. It paves the way for tremendous opportunities in a new segment. The Citigo is literally a 'Simply Clever' car.

"Despite its small size, it offers ample interior space; it is agile while frugal. Put simply: it's an attractive choice offering many clever ideas. The car offers all of Skoda's values in a compact package and fits perfectly with our aims."