On our recent jaunt to Europe for our Supercar Odyssey, we had the opportunity to test out one of the hot ticket items on the market today. Named the GoPro HERO camera, this tiny little box is able to be mounted to all kinds of surfaces and allows for footage which previously could have destroyed conventional video cameras.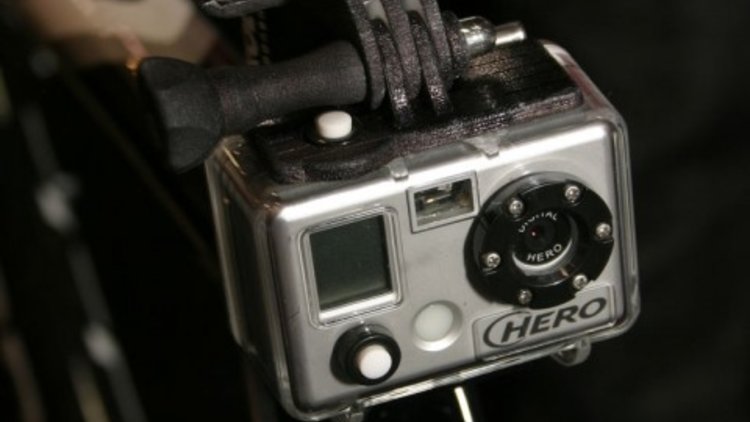 Recording 56 minutes of video to a 2GB SD card, the GoPro can be quickly released to change position for different angles, or a different view - all while being waterproof.
Seen here is our footage of the Bugatti Veyron, while in action.
Click here to visit V-Sport's website and find out more.
V-Sport's GoPro HERO video camera