Much like the upcoming 350Z replacement, images of Nissan's new rear-wheel drive 200SX successor have made their way onto the internet.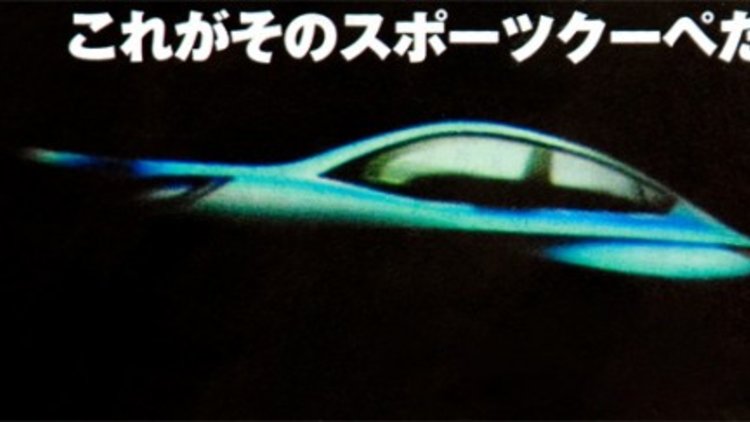 The FR Coupe is due to hit Japanese showrooms by 2010 just in time to compete with the joint offering from Toyobaru.
Keeping true to its origins, it is likely to be powered by a 2.0-litre four-cylinder turbocharged engine using Nissan's Variable Compression Ratio technology.
Power is likely to be 165kW at 6000rpm and 343Nm pushing around a coupe which weighs just 1200kg.
The 2.0L FR Coupe will take its place at the bottom of Nissan's performance tree, expected to carry a price tag of just AUD$25,000 in the Japanese market.
Source: 7Tune
Nissan 200SX replacement revealed