Japanese giant Nissan has announced today that it will build a new SUV at its plant in Sunderland, England starting in 2010. The announcement comes after the British government approved a 6.2 million pounds ($12.5 million) grant.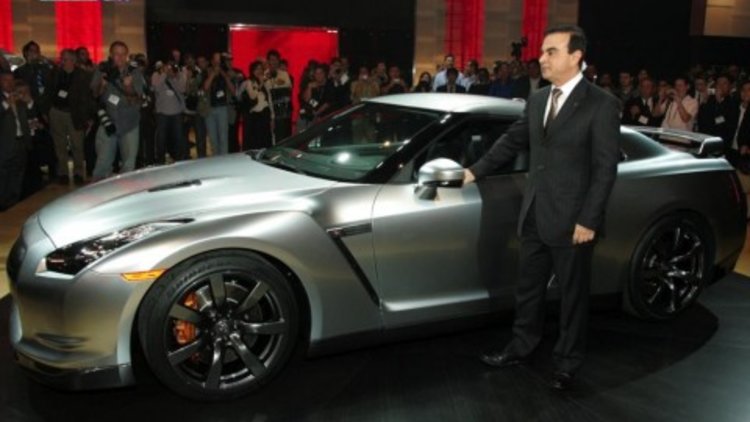 The UK plant currently builds the little Nissan Micra for Europe, but that production run will end with the Micra set to be built in India and Thailand.
Renault and Nissan CEO Carlos Ghosn believes building higher spec vehicles in the UK is more beneficial than small cars such as the Micra.
"By delivering on tough commitments, our employees at Sunderland have demonstrated our plant can be a globally competitive center for the production of high-value products." Ghosn said,
So far in the business year to March 31, 2008, the British factory has manufactured 374,076 Micras, Qashqai SUVs and Note small minivans, a significant 24 percent increase over the previous year.
However the company exports 80 percent of vehicles produced in Sunderland, making Nissan Britian's biggest vehicle exporter with over 4,700 workers in Sunderland alone.
There will be an additional 800 staff added to begin a third production shift to meet demand for the Qashqai model in Europe.
Nissan to build new SUV in England