Toyota has confirmed rumours of another battery production plant in northern Japan to meet ever increasing demand for hybrid vehicles. The Big T needs the extra capacity if it intends to meet its 1 million hybrid cars by 2010 target.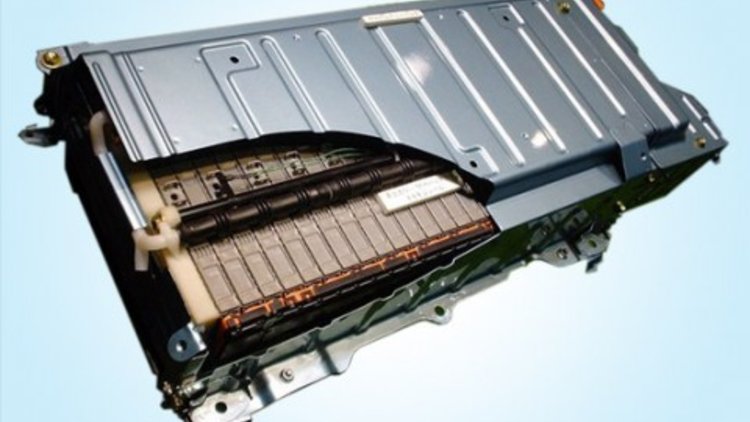 Similar to the NEC + Nissan venture, Toyota has teamed up with Panasonic (Matsushita Electric Industrial Co) and plans to invest ¥30 billion ($300 million) on the plant. Toyota aims to produce at least 200,000 battery packs annually.
However, unlike the AESC venture for Nissan, Toyota's plant is focusing primarily on the somewhat outdated nickel-metal hydride batteries, the ones currently used in the Toyota Prius hybrid car.
Panasonic is also ramping up production efforts at its existing plant southwest of Tokyo in Shizuoka prefecture. The electronic giant is expected to build another plant at that site to manufacture next-generation lithium ion batteries.
The next generation plant is expected to open by 2010 and have capacity in the tens of thousands.
Toyota adds hybrid battery plant