Volkswagen is toying with the idea of offering an all-wheel-drive variant of its small car, the Polo. The VW small car architecture is the platform for the VW Polo, Seat Ibiza and Skoda Fabia.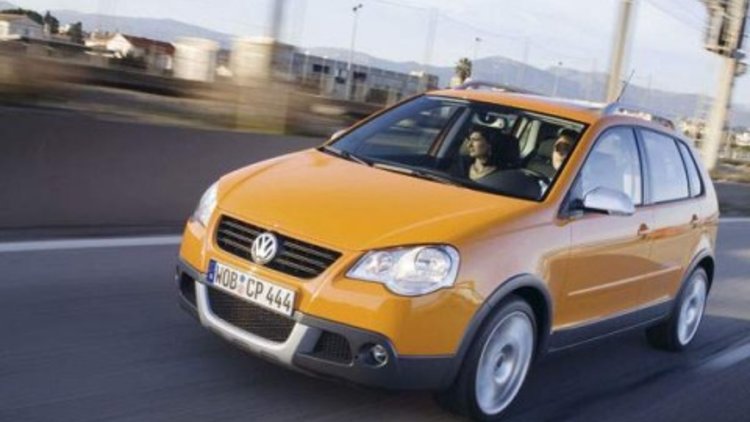 Erich Schmitt, president of Seat said the next-generation platform includes an AWD option.
"Seat won't offer awd for its new Ibiza, but other group models could use it." Schmitt said
The platform, called PQ25, will first see use in the new Seat Ibiza. Volkswagen is scheduled to release an all-new Polo later this year (EU). Audi will then follow with the A1 in late 2009.
The current VW Cross Polo, which is not offered in Australia, already looks like an awd crossover model, but is only driven via the front-wheels.
"Think of an awd option for the next generation Cross Polo, or next Audi A1," an VW group source said. "And Audi already has an awd tradition anyway with its Quattro models."
Perhaps VW might also bring AWD to the next-generation Golf range (below the R32). Would you be more likely to buy a Golf GTi if it was AWD?
Volkswagen to add AWD to Polo?