While more and more motorists continue to perish on QLD roads, the Police force have been obsessed with increasing the number of speed cameras (which hasn't reduced the road toll at all), so now they have a new idea: disqualified drivers will face having their cars impounded and sold at auction starting from July.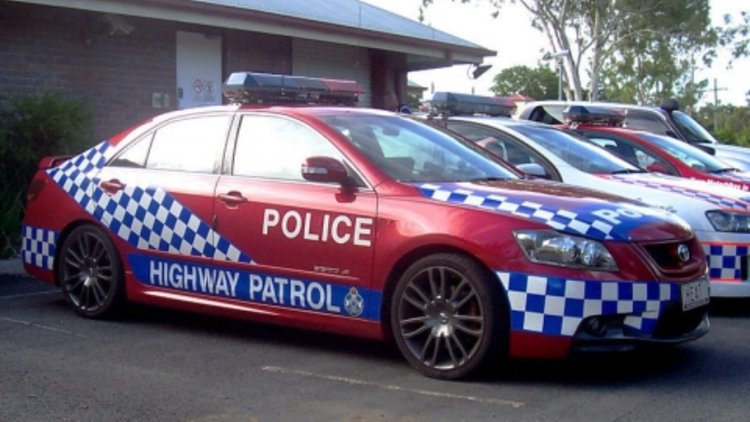 Last month while I was driving through Oxley, south-west of Brisbane, the police force had set up an enormous blockade, pulling drivers over for speeding and checking everything from driver's licences to tyres and modifications, according to them, it led to 90 driving offenders appearing in court on the same day! Thankfully, I wasn't one of them.
It was, to put in bluntly, a trap, as the offenders appeared in a local court that very day, many lost their licences instantly, nine of those disqualified got back in their cars and drove off. The men in blue were sitting outside the Richlands courthouse and all nine were quickly arrested for driving on a disqualified license!
According to QLD Police Commissioner Bob Atkinson, police traps, like the one mentioned, are a "fair tactic". They remove risky drivers from our roads.
A current trial running in the state has already led to 866 cars driven by repeat unlicensed drivers impounded for good. Now the trial will extend to the whole state.
So how exactly do you get your car impounded? Drive on a disqualified license over and over again.
How do you get your car impounded and sold? Don't pay the cost for impounding the car and owe the state government money in due loans or fines.
"These are people who generally have thousands of dollars owing to the state and are not paying off those fines, we decided that instead we would teach them a painful lesson and take their car off them from July 1." Police Minister Judy Spence said in Brisbane.
The harsh tactics result from the increased possibility of disqualified drivers engaging in high-risk driving behaviour.
In 2003, 4.5 per cent of Queensland road fatalities involved disqualified drivers, last year that figure rose to 9.2 per cent.
Whilst I completely agree that disqualified drivers should give up driving, setting up enormous traps and sending motorists straight to court resulting in instant disqualifications does seem just a tad out of the ordinary, even for QLD police.
Queensland police to impound and sell off cars