The engine issues with Subaru's turbocharged vehicles reported earlier this month have now been resolved and Subaru Australia has resumed sales of 2.5-litre turbocharged vehicles as of late last week.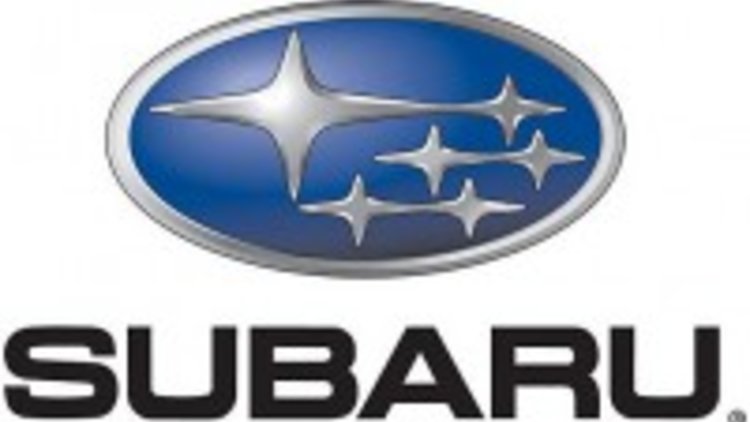 The issue which halted all turbocharged-vehicle sales was isolated incidents of engine knocking noise. According to Subaru, its technical department has come out with a diagnostic test to correctly identify and fix vehicles showing knocking symptoms before they reach the customer.
Subaru owners will be happy to know that the company has put its main efforts into vehicles already with customers and vehicles awaiting delivery. Subaru Australia is currently contacting 178 owners of potentially affected vehicles.
All 178 cars will be checked at Subaru dealerships, at no expense to the customers. Owners whose vehicle is found with the fault will be offered a loan car until the issue is fixed.
Subaru Japan has also restarted production of the 2.5-litre units.
Check out our review of the 2008 Subaru Impreza WRX.
Subaru's 2.5-litre turbocharged vehicles back on sale