Hundreds of millions of dollars later, the word Prius is now synonymous with images of green trees and happy Penguins, so it's no wonder that Toyota is considering making a whole new brand actually called Prius.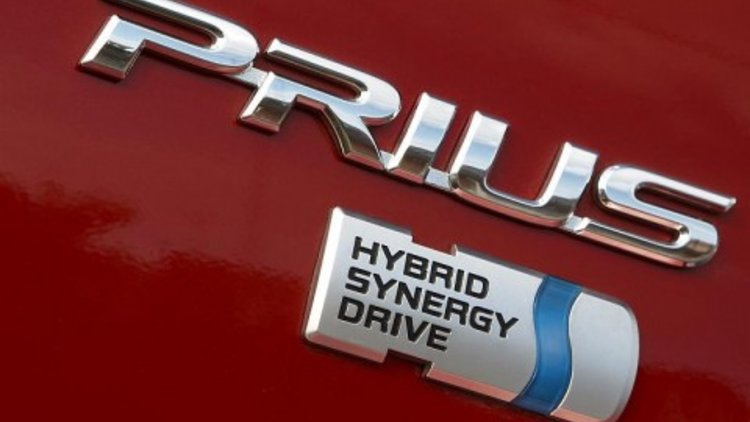 It makes sense, of course, with the company already working on a hybrid variant of every model, perhaps selling them under the Prius brand makes more marketing-sense to the customers? Prius Camry? Prius RAV4...? How does that sound? At least you'll know it's a hybrid.
"We are studying that, but I can't say what stage of the study we are in," Kazuo Okamoto, Toyota Motor Corp.'s executive vice president for r&d, said in an interview with AutoNews Europe. "I do think it is a reasonable direction."
Although likely, there is no official word on selling other Toyota hybrid cars under the Prius brand, instead Mr Okamoto is more interested in using the Prius platform for other variations - such coupes, sedans or wagons.
The Japanese giant made a very smart decision early on by having a dedicated model for its hybrid car, while Honda, arguably Toyota's biggest competitor in the hybrid game, suffered from using a standard Civic as its platform.
Last year Toyota managed to sell 281,000 Prius cars with 181,221 of them sold in the US.
Would Prius work as its own brand?
Prius to become its own brand?