Although not exactly surprising news, German manufacturer Porsche yesterday announced that it will increase its 31 per cent voting stake in Volkswagen to a majority.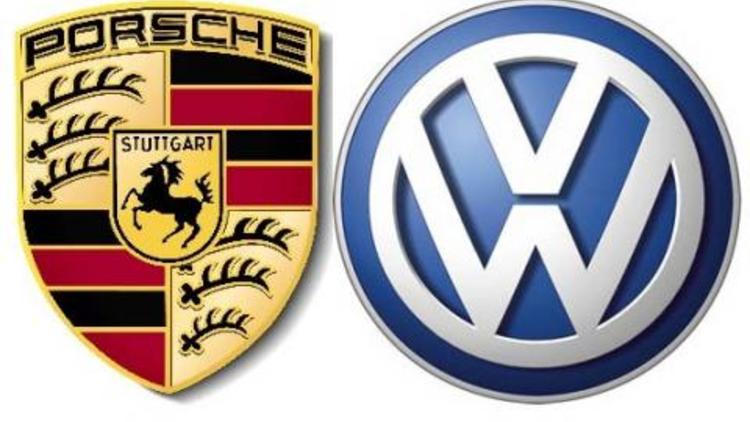 Porsche, best known for making practical supercars such as the 911, has long been expected to gain control, following the decision handed down by Europe's highest court last year which struck down a German law that limited individual shareholders' voting rights in VW.
On Monday Porsche's supervisory body authorised the action which will cost an estimated 10 billion euros ($16.5 billion) in investment. There are currently no plans to merge the two manufacturers.
"Our aim is to create one of the strongest and most innovative automobile alliances in the world, which is able to measure up to the increased international competition," Porsche CEO Wendelin Wiedeking said.
The deal may help Volkswagen as it recently announced its intentions to take on Toyota to become the world's biggest manufacturer.
Porsche's controlling stake in Volkswagen now puts the company in charge of Volkswagen, Audi, Bugatti, Lamborghini, Skoda, Seat and many more.
Porsche takes over Volkswagen