Aston Martin has today announced a partnership with automotive specialists Magna Steyr which will see the company's four-door Rapide built at a dedicated facility in Graz in Austria.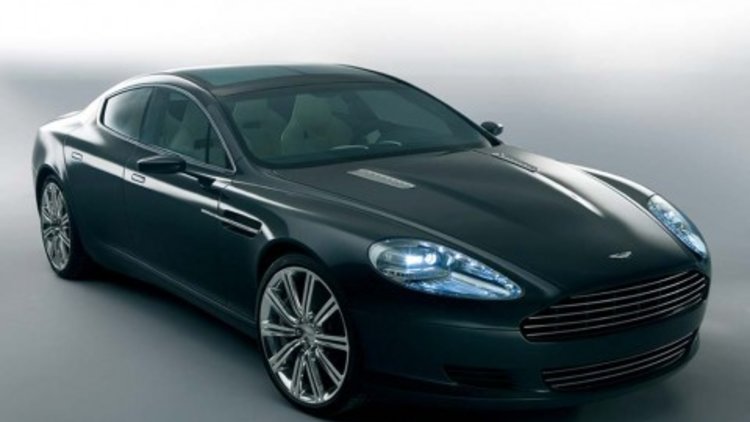 Demand for its current models – the DB9, the V8 Vantage and the recently launched DBS – means that Aston Martin's headquarters at Gaydon, Warwickshire, is fast approaching full capacity of 8000 cars. The decision to outsource the Rapide was made once shareholders gave the new four door sports car the green light.
Aston Martin's Chief Executive Officer, Dr Ulrich Bez, commented: "I am confident that the partnership with Magna Steyr is a sound business proposition to ensure continued future stability and growth for Aston Martin. The dedicated Aston Martin Rapide Plant will have the ability to deliver the highest levels of quality similar to those which currently exist at our Gaydon production facility."
Production of Rapide is expected to begin in late 2009 with around 2000+ cars being built annually. Workers will receive AM workwear, and the building facility will reflect Gaydon's corporate look with a travertine marble reception.
Aston Martin Rapide to be built in Austria