We have just landed in Abu Dhabi in UAE before we head to Frankfurt and onto Strasbourg.
The airport is quite unique and astonishing.
So is the tunnel: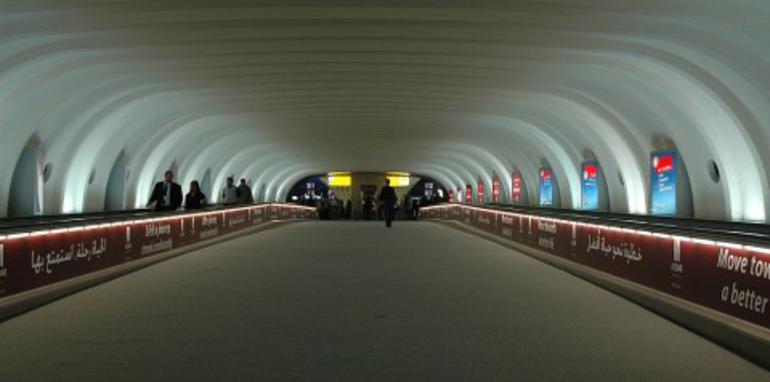 First class is nice too…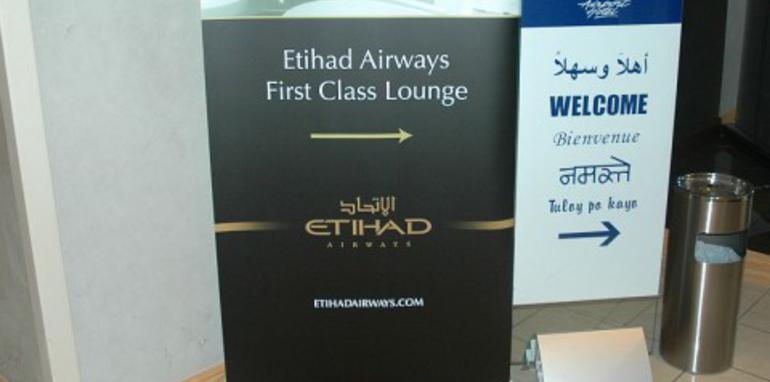 Alborz is far too happy for our liking…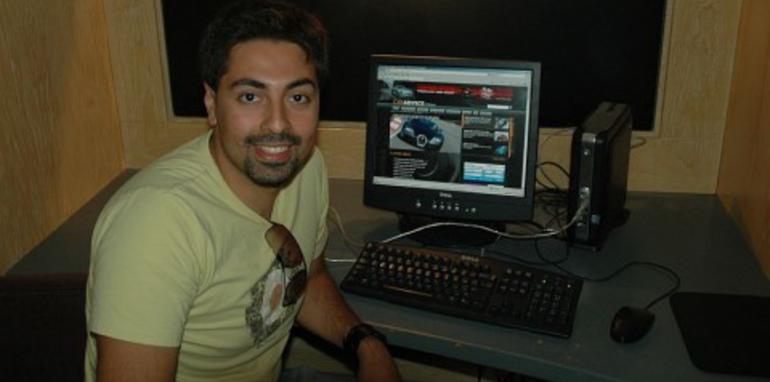 Karl and Anthony knocking back a few Red Bulls for the journey ahead.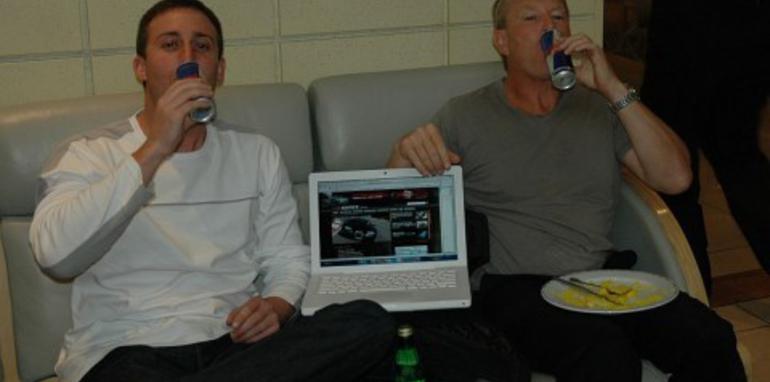 Next update from Strasbourg.