Audi will showcase its all-new Audi A4 sedan at the Melbourne International Motor Show next week.
This latest-generation A4 will be launched in Australia in late April, with the Motor Show marking the official start of sales.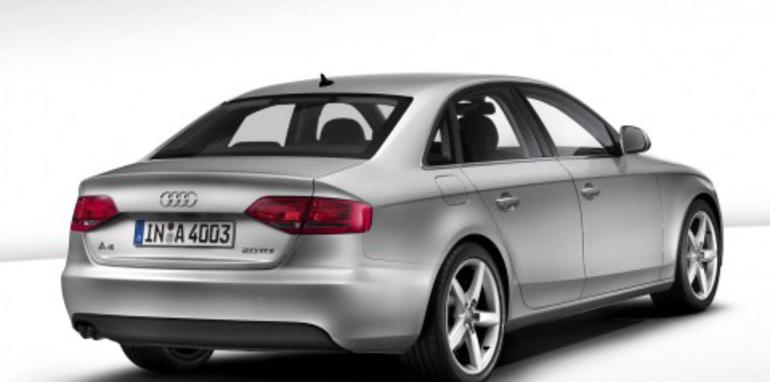 Audi expects to sell 2,500 vehicles this year, and outline the typical A4 customer as aged between 30 and 54 years, successful, with a young family, and likely to be in a management role with an interest in design, technology and computing.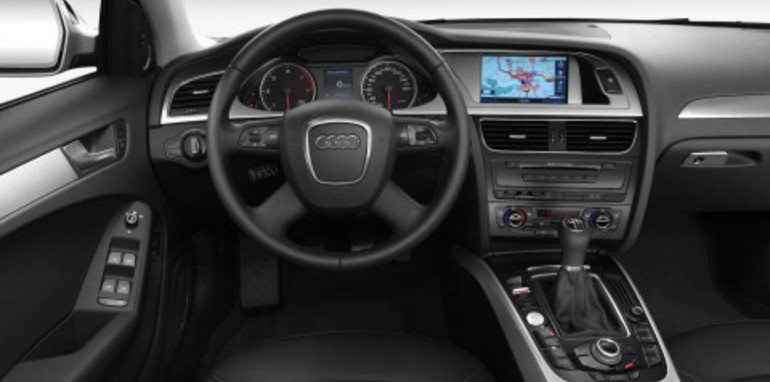 The car will be launched with the following engine variants and pricing:
1.8 TFSI manual RRP $50,900
1.8 TFSI multitronic RRP $53,500
2.0 TDI multitronic RRP $54,900
3.2 FSI quattro tiptronic RRP $88,500
A 2.7-litre TDI multitronic, priced at $67,900 will follow in May/June.