With the Geneva Motor Show fast approaching, manufacturers are in a frenzy trying to stand out from the competition. Audi's contribution is the A4 Avant, a stylish wagon which proves that a practical family car doesn't have to be boring.
The new A4 Avant measures 4.70 metres in length which is almost 12 centimeters longer than its forerunner model, increasing boot capacity to a competitive 490-litres.
Launching in European markets later this year, the A4 Avant is available with four engine variants – two petrol, two diesel.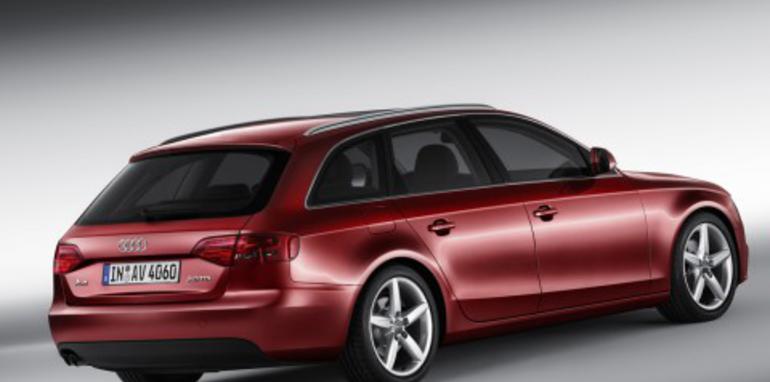 The most powerful of the range is the 3.2 FSI, developing 195kW and 330Nm, the V6 power plant is capable of launch the A4 Avant to 100km/h in just 6.4 seconds – despite fuel economy dropping by 1.5-litres compared to its predecessor. The 1.8 TFSI offers a far more humble 118kW with a spirited 250Nm from 1500rpm.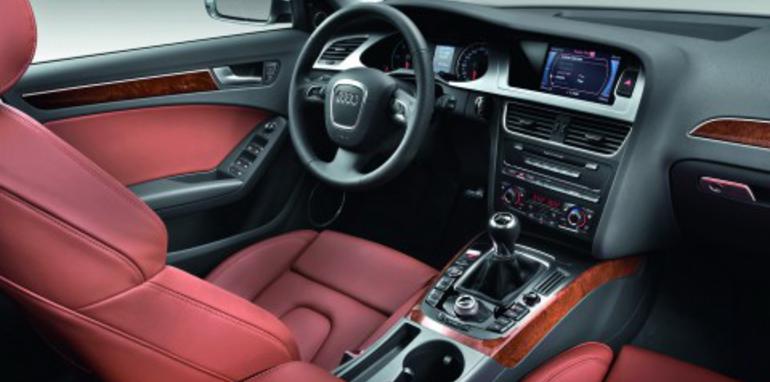 The diesel category is led by the 3.0 TDI, which produces 176kW and a mountain of torque with 500Nm on tap from 1500rpm, actually outstripping the 3.2 FSI in the sprint to 100km/h by 0.1 seconds when mated to the manual transmission. A 2.0 TDI is also available in two versions – a 105kW and a 125kW.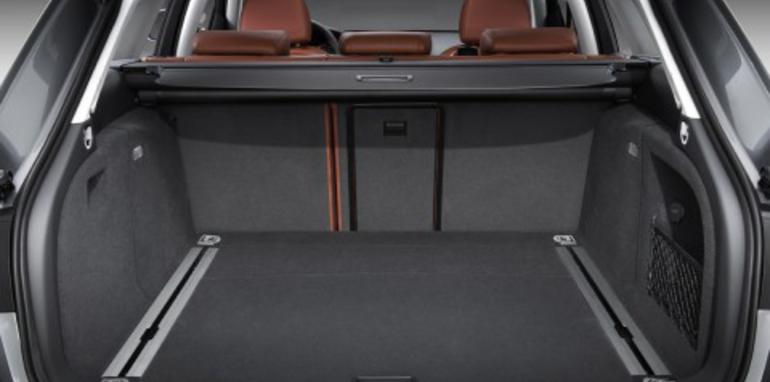 Six-speed manual and tiptronic transmissions (optional for the 3.2 FSI) are available for the A4 Avant range. For the 1.8 TFSI unit and the 2.0 TDI engine generating 105 kW (143 hp), the continuously variable multitronic transmission is also an option.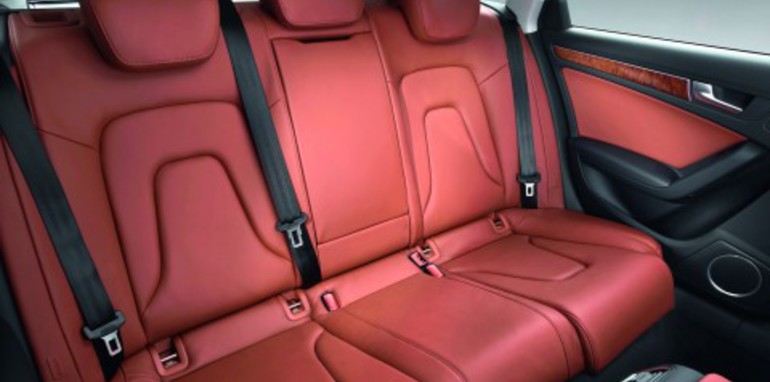 The 3.2 FSI and the 3.0 TDI come equipped with quattro permanent all-wheel drive as a standard feature. It distributes the forces under normal driving conditions at a ratio of 40 : 60 between the front and rear axle – a configuration that perfectly harmonizes the overall dynamic character of the new A4 Avant.