Audi has released the most powerful version of its new premium light car to date – the 2011 Audi A1 1.4 TFSI S line – in the UK.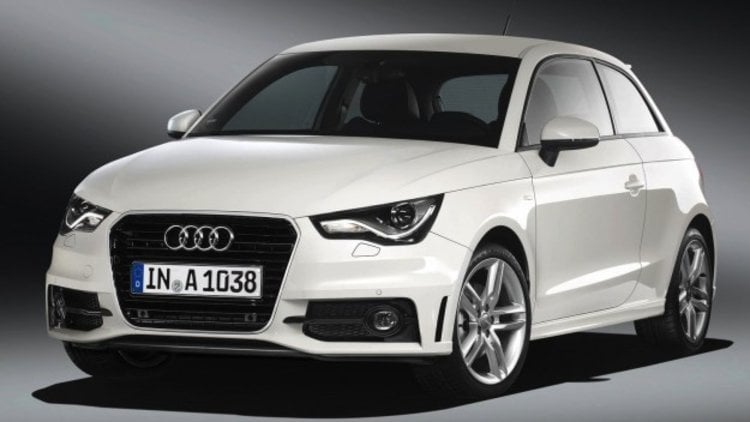 Powered by a twin-charged (turbocharged and supercharged) 1.4-litre petrol engine, its power and performance is almost identical to its sister car – the Volkswagen Polo GTI.
2
Included in the top-spec S line model is a revised suspension set-up for improved agility, turn-in characteristics and mid-corner stability and grip. Also incorporated into the handling package is Audi's latest ESP system with an electronic limited slip differential.
Visually, the vehicle benefits from an exclusive S line exterior design and 17-inch alloy wheels. Inside it features part-leather upholstered sports seats, as well as Bluetooth phone connectivity, six-speaker CD system with iPod connectivity and a 6.5-inch retractable display.
UK pricing for the 2011 Audi A1 1.4 TFSI S line starts at £20,705 ($33,370).
CarAdvice has contacted Audi Australia about the potential availability of the high-performance A1, and we will update the story when we hear more.
2
Read CarAdvice's full drive review of the Audi A1.