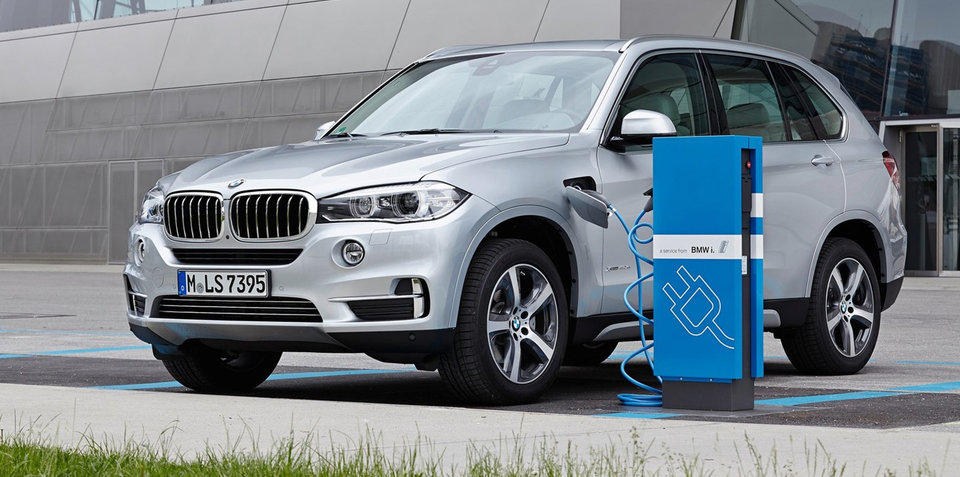 A pair of BMW eDrive plug-in hybrid models - the X5 xDrive40e and 330e - will hit showrooms with attractive pricing in May 2016. The new plug-in hybrid pairing models are said to "reinforce BMW's commitment to sustainable mobility by offering a plug-in hybrid alternative within the brand's two highest-selling model ranges"...
---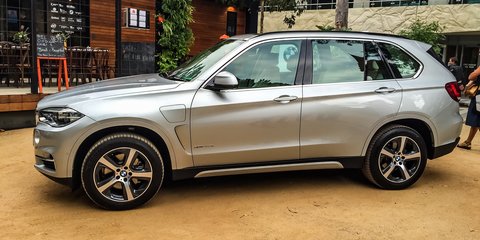 The new 2016 BMW X5 xDrive40e has made its first local appearance in Melbourne this week, with the new plug-in hybrid set to launch in Australia in April or May alongside the 330e sedan. The two variants feature BMW's eDrive platform, and the X5 xDrive40e will only be offered in one specification, combining a 2...
---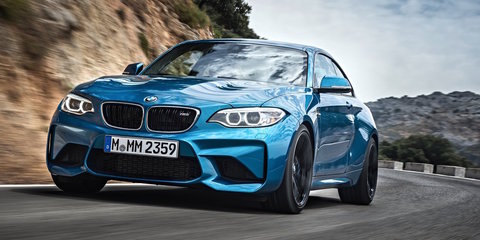 Details of the new and updated BMW models launching in Australia in 2016.   750i/750iL – March BMW will start 2016 in style by introducing the flagship variants in its new-generation 7 Series range. The 750i and 750Li inject some twin-turbocharged 4.4-litre V8 grunt into the luxury German limousine to the tune of 330kW and 650Nm, launching the duo from 0-100km/h in 4...
---
BMW will expand it plug-in hybrid offerings with the introduction of the 330e in 2016. BMW Australia previously introduced the 3 Series ActiveHybrid in 2013, an efficient hybrid that utilised the 335i engine with an electric motor in tow. It retailed for $97,700 and despite its performance credentials (faster than a Porsche Boxster to a 100km/h), it failed to make much of an impact locally...
---