Rolls-Royce Wraith Reviews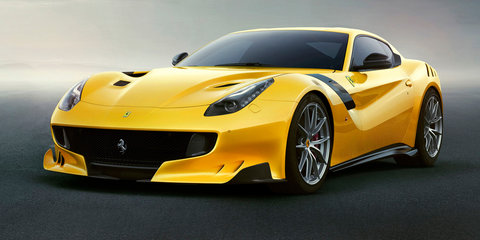 Power and excitement go hand-in-hand. Henry Kissinger summed up the connection perfectly when he said: "Power is the ultimate aphrodisiac". Though Kissinger wasn't talking about kilowatts, when you take a look at the 10 most powerful production cars on sale in Australia, there's no arguing each has sex appeal...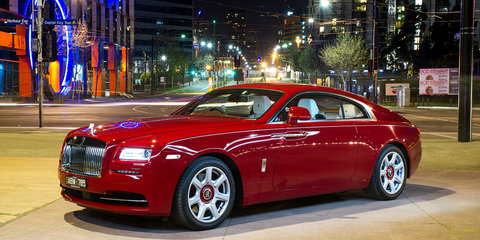 Rolls-Royce is a car company that never does things by halves. When the car company announced that it was going to release the Rolls-Royce Wraith, its fastest road going car ever, it had the motoring world excited.
Rolls-Royce Wraith Galleries