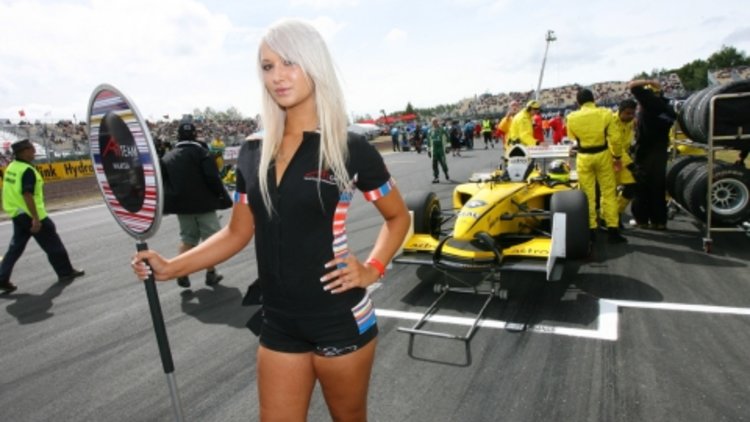 Car Advice attended a lunch yesterday with Proton Cars Australia Managing Director John Statari and key talent from the A1 Proton Team Malaysia in Sydney.
Proton is a major backer of the team and will use this association with A1GP racing, to promote Proton cars around the world.
It's a clever association because I'm here to tell you, that A1GP is here to stay.
As of next year, all A1GP cars will be using Ferrari engines from the F430 road car, which will mean a significant power increase over the current Zytec built engine.
I also heard the chassis will have significant Ferrari input, which along with the 430 powertrain, should see interest in the series, go through the roof.
Of course Proton already benefits enormously from their outright ownership of the legendary English sports car company Lotus, known for their God like status when it comes to performance and handling.
Proton Cars Australia will be launching the Persona in March this year, so we'll post a First Steer on the car, the moment we have driven it.
Proton in tight with A1GP