With car sales topping the one million mark this year, it's not unreasonable to expect motorcycle sales to follow the upward trend.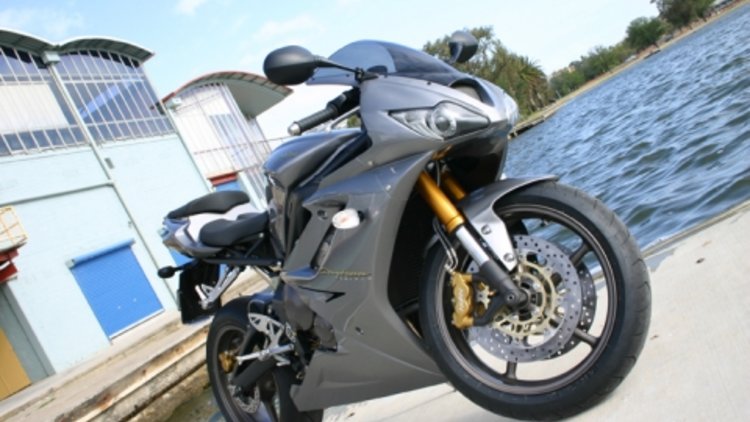 The FCAI (Federal Chamber of Automotive Industries) figures show a 9% rise in bike sales bringing the total number for 2007 to 129,966 units, a new record.
Japanese bikes are seemingly most desirable with Honda the market leader selling 32,946 bikes and scooters, followed by Yamaha on 28,998 and Suzuki on 17,255.
Bikes join cars with record sales