2008 Nissan X-Trail review
Current Pricing Not Available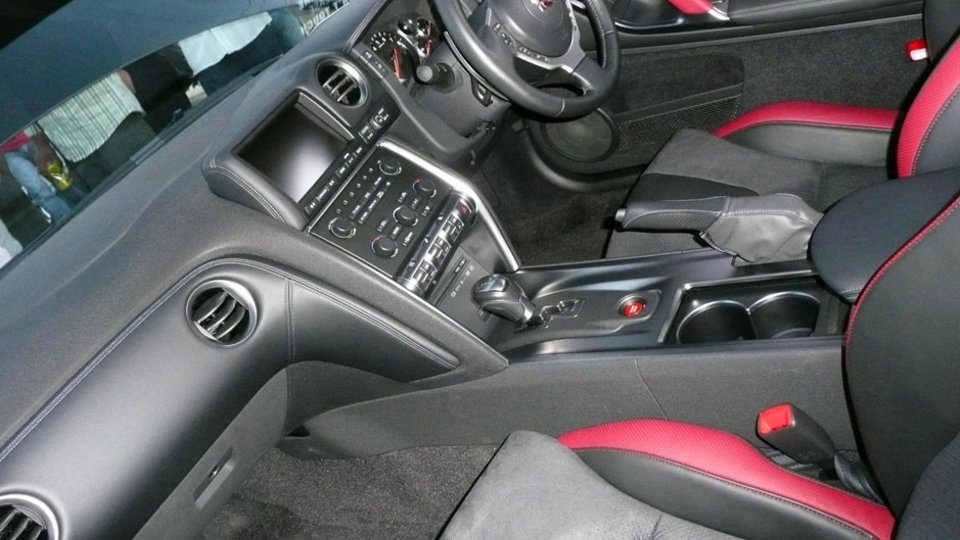 Recommended Retail Price: (Manual models) $31,990 - ST, $35,990 - ST-L, $38,990 - Ti
Options Fitted: None
- by Karl Peskett
Several years ago, at school, there was a young guy named Bradley. Now Bradley was about 6-feet tall, was fairly lanky, and was as white as photocopy paper. Yet somehow he managed to be blacker than Fiddy Cent. You see, his cap was always backwards, his musical repertoire comprised every rap song ever written, and his jeans were baggier than a mouse wearing a tuxedo.
Bradley's problem was image. He just couldn't accept what he was, and several years later, he was no hip-hop music producer. No, he was just another white guy again, and was back to normal. Which is why it annoyed me at the time, that he couldn't just be himself. Why did he have to try to impress everyone?
The same goes with the Australian car market. What is it with people buying four-wheel-drives when they're clearly not going to ever go off-road? I have several friends who have bought soft-roaders and refuse to even take them down to the beach. "I might scratch it" was one of the responses, and what scared me even more was that they were dead serious.
Ground clearance could be a little better, and the departure angle is also a bit limited, but for normal scrub, bush tracks and beach work, this is a fine performer. Another huge plus is standard fitment of hill start and hill descent control across the range.

It's not often I would choose a soft-roader for simply doing the family run. But if you buy an X-Trail for just that one, practical role, I won't hassle you. I'll applaud you. The bonus is, you can actually use it for more than that.
It's funny how perceptions can cloud your judgement. The end result is, I approached the X-Trail with negativity, and left with positivity. In my book, that means Nissan has done its job, and done its job very, very well.

2008 Nissan X-Trail specifications