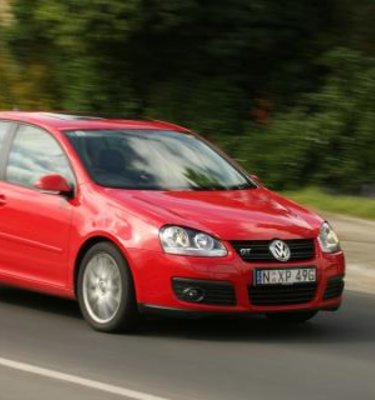 2008 Volkswagen Golf GT manual and automatic review
Current Pricing Not Available
2008 Volkswagen Golf GT manual and automatic road test
"Despite its 1.4-litre capacity, the new Volkswagen Golf GT punches well above its height, making it one of the best value-for-money buys this year."
CarAdvice rating:
Options Fitted: None fitted.
- by Paul Maric

When I received the press release about the Volkswagen Golf GT Sport a little while back, I had to stop and re-read it, I simply couldn't believe what I was seeing. The secret behind Volkswagen's latest creation is a "twincharger" system.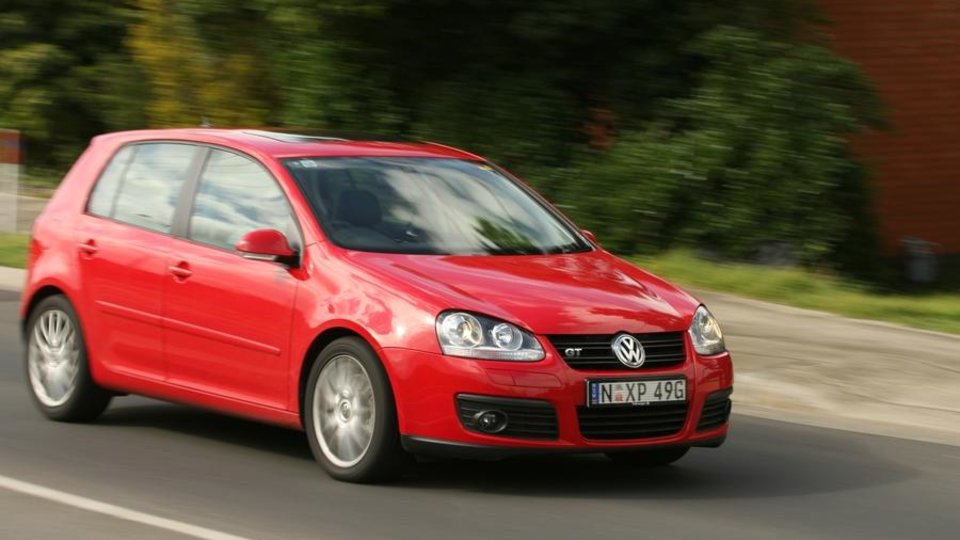 Volkswagen's Golf GT Sport features a 1.4-litre engine which uses both a supercharger and turbocharger. The end result is a package that can only be described as potent. You see, the supercharger operates throughout the lower end of the rev range, providing instant response before the turbocharger kicks in. The supercharger system is operated directly off the engine, meaning that there is no lag – as the supercharger responds with the engine.
At the helm, it looks and feels just like a normal Golf. The GT Sport receives sports seats and a unique 'boost' gauge that varies with throttle input, along with the induction system that is in use. Two gearboxes can be picked, there's the option of a 6-speed manual or a 6-speed DSG (Direct Shift Gearbox) unit. The DSG gearbox achieves shift times of just 8milliseconds – truly amazing when coupled with the application of a twincharger system.

Pages: 1 2
One point of concern were the brakes. Although they were good for a few stretches of high paced corners, they began to fade and felt soft when tortured. An upgraded set of stoppers would be high on a prospective owner's list if any hard driving were to be consumed.
Powering the Golf GT Sport is a twincharged 1.4-litre petrol motor which produces 125kW and 240Nm of torque. From a standing start, 100km/h can be reached in just 7.7 seconds, while achieving a fuel economy figure of just 7.7 litres per 100km, staggering for a vehicle with such performance characteristics. On test the DSG version used 8.1 l/100km.
Safety features include: ABS brakes with EBD and brake assist; Electronic Stability Program (ESP); ASR (Anti Skid Regulation); driver and passenger front airbags; driver and passenger side airbags and full length curtain airbags.
As it stands, there is no better way to spend thirty five large on a small car that not only performs, but does so efficiently and effectively.
Engine: 1.4-litres
Power: 125kW
Torque: 240Nm
Top Speed: N/A
Safety: Electronic stability control- front air bags - front seatbelt pre-tensioners and load limiters - side airbags - curtain airbags
0-100km/h: 7.7-seconds
EuroNCAP Rating: 5-star
Turning Circle: 10.9m
Fuel tank: 55-litres
Fuel Consumption : 7.7 litres/100km
Fuel Type: 98RON premium unleaded