Volkswagen has reported vast increases in sales lately, with connections to the Chinese market adding to the figures. For the first time in history for the company, Volkswagen has sold 4.16 million cars in a seven-month period - the first half of 2010.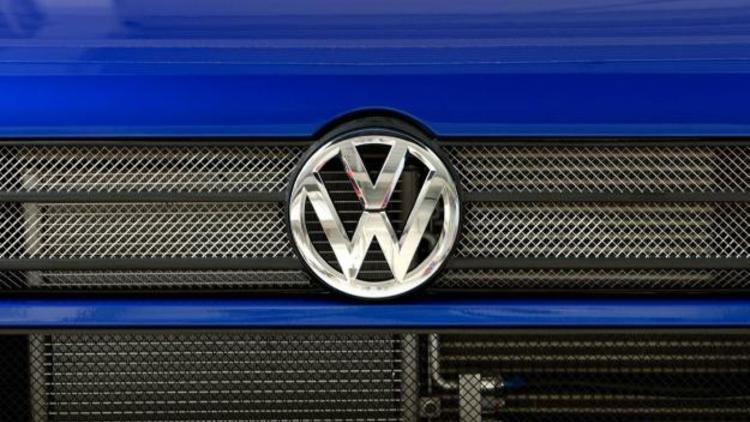 These recent hikes in sales have been reinforced by - what seems to be the market in fashion these days - the Chinese, where sales have reported to have increased by 42 percent compared to last year. Over 1.1 million vehicles were sold in the country which makes up for a quarter of Volkswagen's total sales.
Also helping out with sales in terms of emerging markets is India where sales there reported to have increased by 121 percent. Although units sold in India only totaled 21,300, the market is increasing at a rate much like the Chinese market did in the recent past.
Volkswagen board member for sales, Christian Klingle, said in a recent report,
"After a very successful first six months we got off to a good start in the second half of the year. Over the coming months we will continue on our growth path with our model range and will perform better than the competition."
The Volkswagen achievement is diluted through various siblings the company offers. Audi, the upmarket branch of the company, accounted for 646,300 sales, while Skoda accounted for 437,300 sales. Volkswagen-branded cars accounted for 2.62 million, which included Volkswagen commercial and passenger vehicles.