Last week Chrysler announced plans to drop four models from its lineup, the Dodge Magnum, Chrysler PT Cruiser convertible, Chrysler Pacifica and Chrysler Crossfire. News from the States this morning suggests that was just the beginning of the new Chrysler.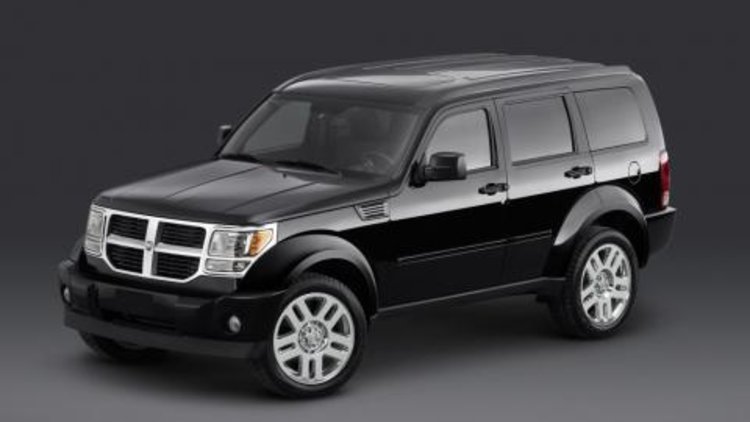 Chrysler executives plan to eliminate vehicles that overlap, and there are a few:
Dodge Nitro/Jeep Liberty
Dodge Durango/Chrysler Aspen
Jeep Compass/Jeep Patriot/Dodge Caliber
Dodge Avenger/Chrysler Sebring
It all makes sense now why Daimler sold Chrysler. The company has to restructure its product line, distribution network and cost structure at the same time.
The problem seems to be a little too obvious for Chrysler management, the company is failing to make way with its smaller, more compact cars, instead having to rely on SUVs. This leaves Chrysler with a big problem as it essentially has two plants, with one plant's worth of demand.
Chrysler to drop even more models