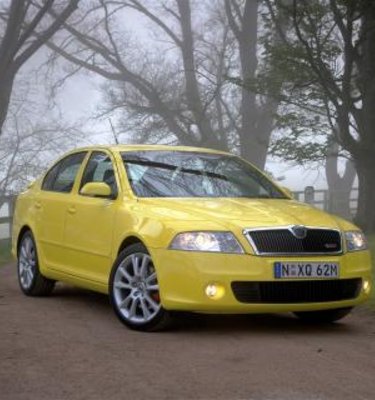 2007 Skoda Octavia RS First Steer
2007 Skoda Octavia RS First Steer
The Czech Republic is surrounded by Germany, Austria, Poland and Slovakia and one thing it's not known for, is great food. Stodgy dumplings and generally heavy fare, take top billing on the menu most nights.
What it does do well though, is build cars. Lots of them, and they all wear a Skoda badge.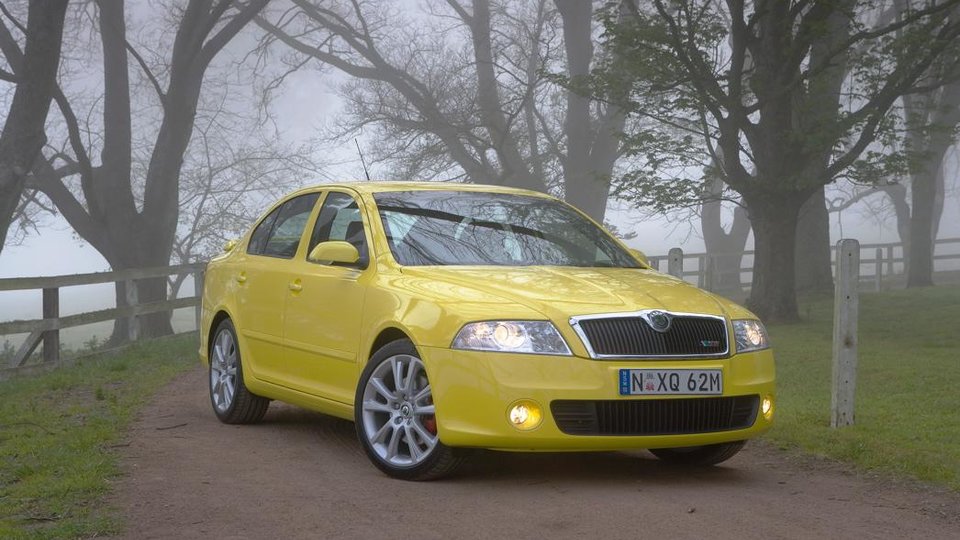 Skoda is easily the Czech Republic's largest corporation and by far the largest employer. They all want to keep their jobs too, so the build quality of Skoda cars is said to be superior to many of the more expensive Euro marques.
In 2006, Top Gear Magazine ran a reader survey, which rated owner satisfaction over 152 different cars. The result saw Skoda ranked - numero uno.
Still not convinced – then we'll keep going. The highly regarded J D Power and Associates in the UK, found that Skoda was held in such high regard by owners, that the brand was rated second only to Lexus in it's customer satisfaction survey. I could go on, but that should do for now.
The Octavia RS is of course Skoda's hero model, and is armed with the potent 2.0-litre turbocharged direct injection unit, found in one of our favourite cars, the Golf GTI.
You can have the Octavia RS as a five-door hatch or wagon, but let me explain the hatch. Appearances would have you believe this to be a sedan, i.e. with a boot. It's downright deceiving though, as you lift the hatch to reveal one of the largest cargo spaces on the planet. That's 560 litres of load space with the rear seats up, and a massive van like 1420 litres with the rear seats folded flat.
The ride is firm and yet even over poor road surfaces, you don't ever feel any body jarring through the cabin. This feels very Golf GTI like and that can only be a good thing.
The Skoda Octavia RS is also affordable, at least against its closest rivals.
At $37,490 for the five-door sedan and $39,490 for the RS wagon, it undercuts its competition substantially. The Mazda 6 MPS will cost you $54,645 with leather and Subaru's similar sized Liberty GT Sedan will set you back $54,990 and the wagon $56,990 although both come with auto transmissions.
"Anyone with aspirations of owning a proper Euro style family sized car with genuine sports car performance and below $40,000 better find out where their nearest Skoda dealer is. I guarantee you won't be disappointed"
By Anthony Crawford