Toyota Motor Sales U.S.A. Inc has told its dealers that it is in the midst of resolving last week's brake concerns on the Prius hybrid. The company is also starting a series 60-second television ads in the United States stating that Toyota hasn't been living up to its own standards, a company that has built a reputation on selling safe, reliable and quality vehicles.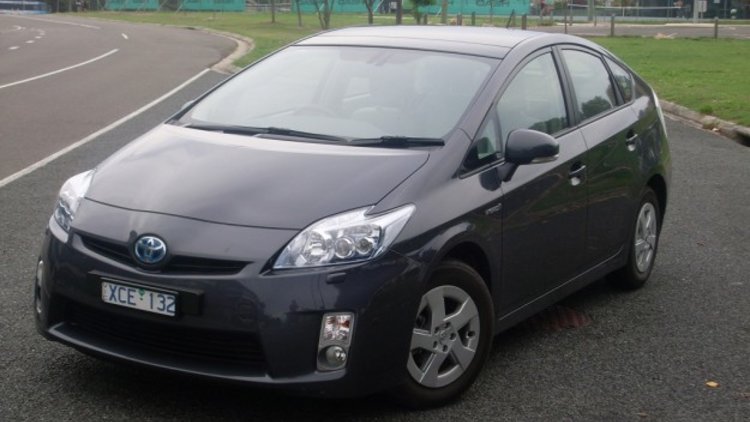 The Toyota Prius brake issue seems to be concerning an inconsistent feel during slow and steady use of brakes on rough or slick road surfaces, potentially caused when the anti-lock brake system is activated.
"A running production change was introduced last month, improving the ABS system's response time, as well as the system's overall sensitivity to tire slippage," Bob Carter, Toyota USA Division general manager wrote in an email to dealers."We want to assure our dealers that we are moving rapidly to provide a solution for your existing customers. Public awareness of both the NHTSA preliminary evaluation and the production change has prompted considerable customer concern, speculation and media attention due to the significance of the Prius image,"
More details are expected in the next few days.
Reports from around the world suggest that Toyota will issue a recall to fix the Prius issue, the Nikkei business daily last week said Toyota had decided to recall the Prius in the United States and Japan, however a fresh report today suggests that the recall may be extended to Australia as well.
The brake issue is a simple software upgrade on the car's computer systems with no need to change any hardware.
Toyota Prius Brake Issue Update - Recall