In support of visual arts in Australia, Mazda - the country's leading vehicle importer - have become the presenting partner of Sydney's largest urban arts festival, Chalk the Walk 2007.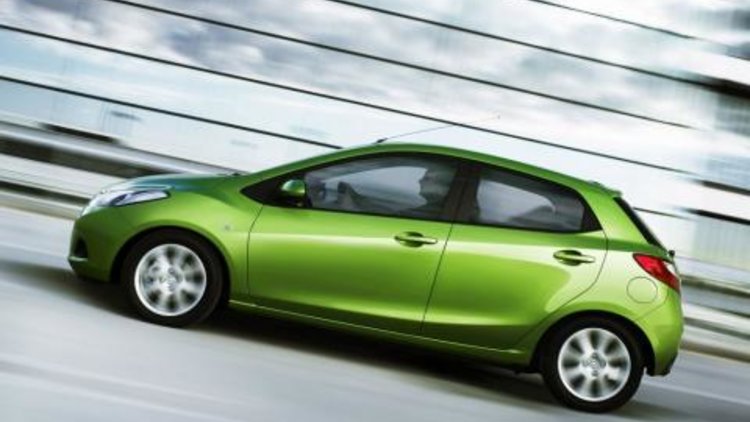 The festival which is expected to draw a crowd of more than 120,000 visitors to Sydney will be held between September 20th to the 23rd.
In line with their sponsorship, their all new Mazda2 - which goes on sale from October 1 - will take centre stage as a work of art in its own right. Two will be displayed on the Festival's home site, Pyrmont Bridge, and headline pavement artist Jenny McCracken will even decorate one with a chalk masterpiece.
Mazda Australia managing director Doug Dickson said:
"Chalk The Walk is a perfect brand fit with our All New Mazda2. Boasting chic, ultra-modern styling and universal appeal, the new generation Mazda2 attracts a much younger, trendier buyer that Chalk The Walk allows us to connect with."
This year Mazda is celebrating its 15th year of supporting the Arts. Mazda's other arts sponsorships include Opera Australia, Arts Exhibitions Australia and the Brisbane International Film Festival.
Stylish Mazda2 Paves the Way for Art