With the 300C due for a revamp later this year, the Chrysler Nassau is perhaps the best look at what the 300C could become.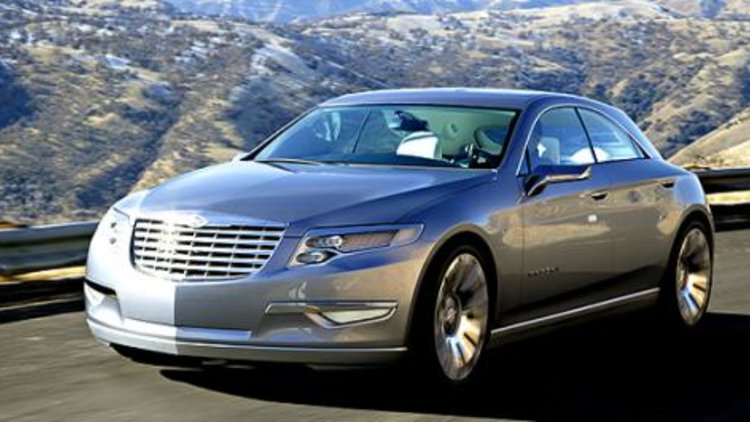 Sitting on the same 120-inch platform as the 300C, it shares a familiar HEMI power plant and sends its power to the rear wheels.
Replacing the 300C is no easy feat as it seems to have carved out its own genre in automotive design. The Nassau is no different, Chrysler have taken this habit for niche penetrating designs one step further, testing the waters with the executive hatchback styling of the Nassau.
So far nothing more than a concept, according to
UK Car Magazine
it breaks all the concept design rules - only further emphasizing its potential as the new 300C.
"...the dash looks like it was designed to work in both left and right hand drive applications. The seats look and feel like they were designed to be mass produced – unlike most concepts."
The overall design is far from American, big and bold - normally the bane of American cars - is well complimented by superb styling and expression.
Whilst obviously nothing is confirmed, if the Nassau is overwhelmed with positive feedback it is more than likely you could see something very similar baring the 300C badging.
Source: UK Car Magazine
Chrysler Nassau - 300C Successor?