Ford are considering following General Motor's example and develop their next rear-wheel drive global platform here in Australia.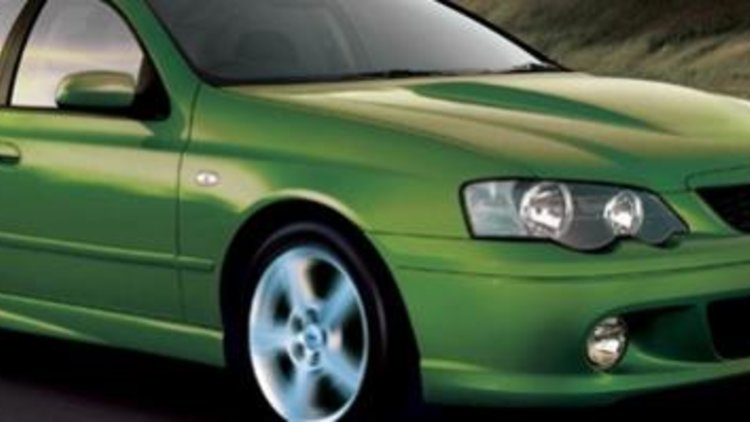 Australian engineers will develop the drivetrains for the new Mustang as well as Fairlane-based long-wheelbase limousine platforms for the Crown Victoria, Grand Marquis and Lincoln Town Car which are scheduled to arrive by 2011.
Perhaps most promising of all is that Ford are considering manufacturing these vehicles here in Australia and then exporting them to the Middle-East and parts of Europe. Only a few days ago it seemed Ford Australia were in dire straits, and now their outlook could not be more promising.
Ford Australia boss, Tom Gorman has talked down the proposal, assuring the public that these decisions are still very much in their early stages and nothing is certain.
"We have a fantastic rear-wheel-drive product. The product development team globally understands how strong our product is. We are actively in discussions about that but it is still very, very early days. There have been no decisions made whatsoever."
He continues by explaining that the discontinuation of the iconic inline-six will further progress Ford Australia toward becoming a more global brand.
"It brings us one step closer to better integrating with Ford's global product development. The longer that we remain an 'orphan' in terms of our technologies in Australia, the less likely we are to fully participate in all the activity that's under way in rear-wheel-drive."
The new global Ford 3.5-litre V6 which is to replace the inline-six will be introduced on the Falcon in 2010. In base form, the engine produces roughly 196kW of power but a twin-turbo performance version could produce 309kW of power and 542Nm of torque. Ford says the twin-turbo can combine V8 performance with V6 fuel consumption.
The plans also stipulate that the Mustang may be engineered and sold locally which - if approved - will be the fastest car Ford Australia has released, powered by a 309kW twin-turbo V6.
All petty rivalries aside, both Ford and Holden Australia are doing us proud by producing vehicles of global quality as well as increasing global recognition of our capabilities in both manufacturing and engineering.