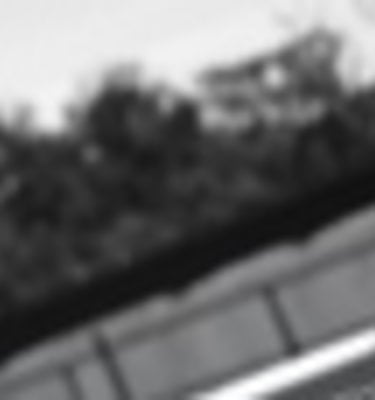 Suzuki Alto Review & Road Test
2009 Suzuki Alto GL Review & Road Test
It's not the size of the dog in the fight...
By Matt Brogan

When it comes to saving a buck, buying new is often a trap when it comes to small cars with price tags that just seem to creep forever northward - not to mention their physical size.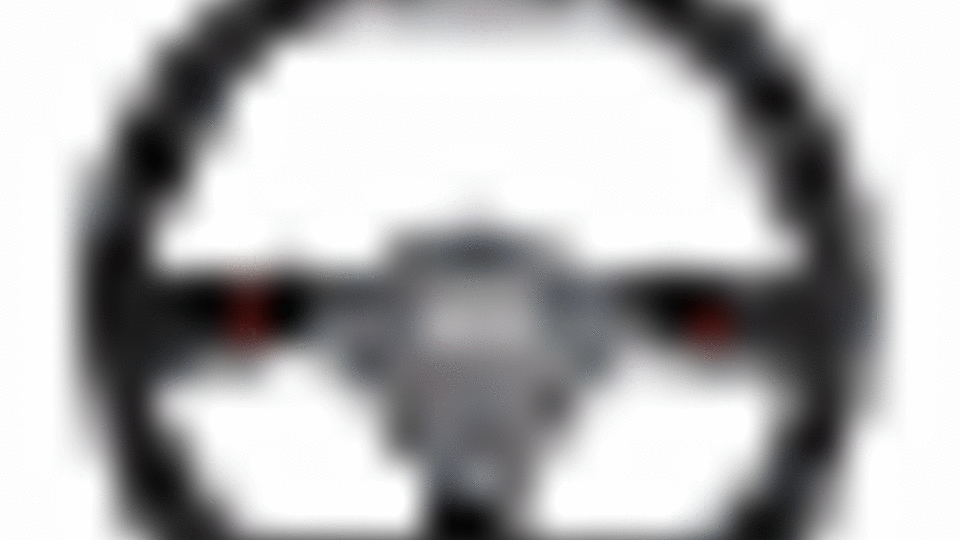 Suzuki's latest effort, the Indian built Alto, revives a nameplate that dates back to the two-stroke models of the late 1970s, which in turn replaced Suzuki's Fronte badge.

Despite its minimalist exterior proportions you'll find Alto's cabin is actually rather spacious thanks to some clever packaging techniques, and although it's hardly the Taj Mahal, does provide enough interest through its two-toned decor and blend of colours to make for a cheerful occupation.

The small but well-heeled cabin also features a dashboard sans lidded glove box with instead, as I dubbed it, a glove bucket filling the void. Alto also misses out on power exterior mirrors and rear power windows as well as any form of remote boot opening, you'll need the key for that one.

The one small area you may find a little close for comfort is the proximity of the passenger's knee to the gear lever, but a little manoeuvring from the left seat can sort this one out rather readily.

When it comes to engines this remarkable little 996cc, three-cylinder offering epitomises the old adage about the size of the dog in the fight, punching well above its weight when it comes to "on paper" results.

Sure you'll need to keep it on cam to maintain uphill flow with highway traffic, but around town the Alto sings through traffic with ease, and best of all, our week saw an average fuel return of 4.95L/100km through mixed urban and freeway driving - that's only 0.15 litres more than the ADR claimed average!
It's a nimble handling little number too with a rather advanced strut front/multi-link rear suspension arrangement shaming bigger, more expensive cars not only in terms of handling, but in providing a comfortable ride as well.
Mid-corner lumps and bumps don't seem to unsettle the Alto from its intended course at all though a stiff breeze can make spanning a large bridge a somewhat nervous proposition.
Unfortunately the Australian GL variant of Alto excludes Electronic Stability Control (ESC), which earns it a five-star rating in Europe, although ESC is standard on the GLX model.

Up back the Alto offers a cargo capacity of 110 litres, which although a little tight, can be expanded thanks to a 50:50 split fold rear seat and was even big enough to carry the step ladder we use for our photography.
Sure, it's not going to set your world on fire but if you're hunting the low end of the market, be sure to add this one to the test drive list.

To read about our Suzuki Alto 12 Hour Economy Challenge, click here.
*Pricing is a guide as recommended to us by the manufacturer.
CarAdvice Overall Rating:
How does it Drive:
How does it Look:
How does it Go: