Kia Rio Review
It was only a few years ago when Korean cars were still regarded as cheap and nasty – how times have changed! For $14,990 you simply can't go past the Kia Rio for 'value for money'.
CarAdvice rating: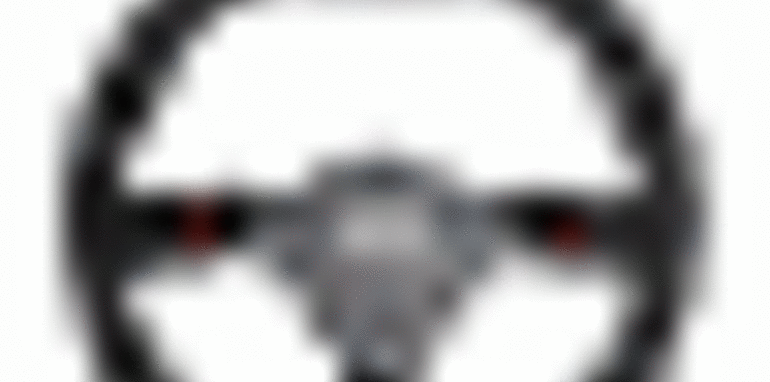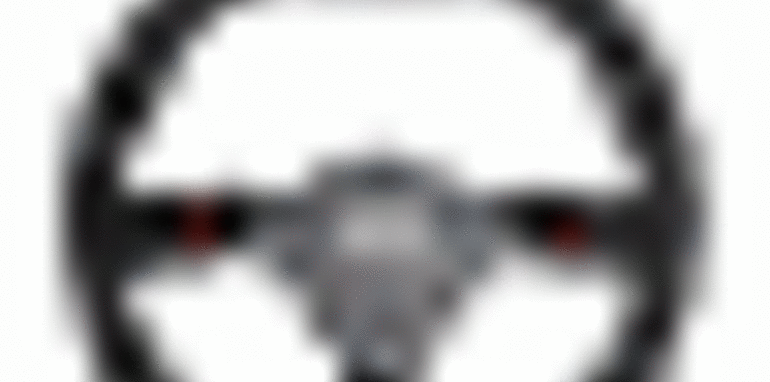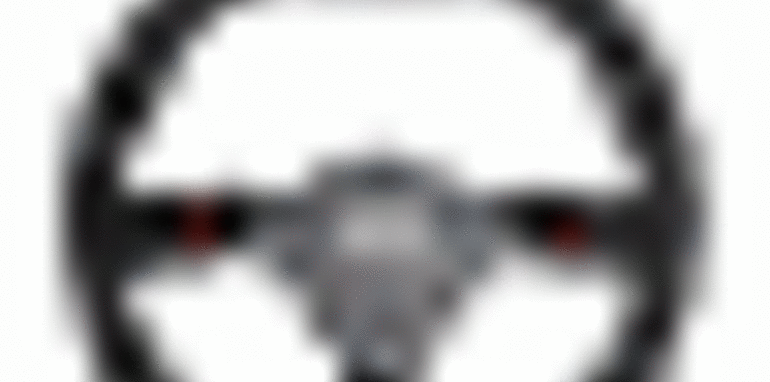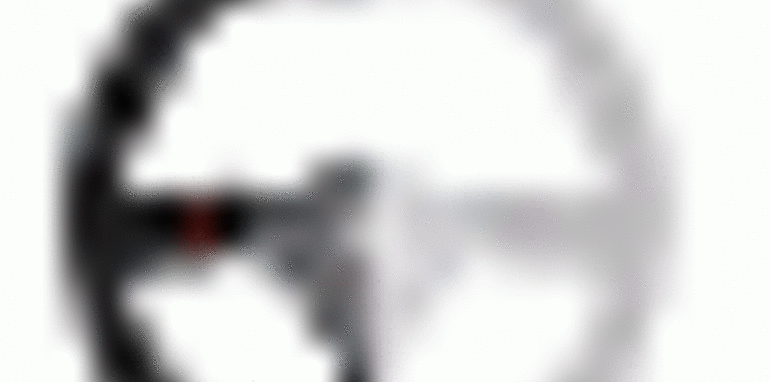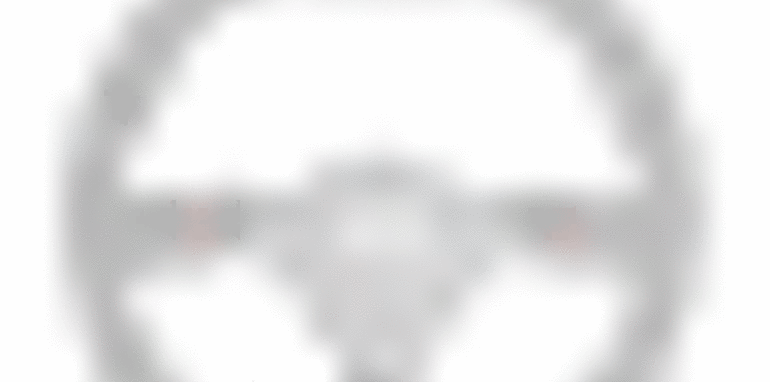 Test Model: 2007 Kia Rio LX 1.4-litre manual
Unfortunately for Kia, it only takes one rotten apple to ruin the lot and with the Korean made Holden Barina receiving a two-star safety rating, most consumers may be turned off by the "cheap and nasty" image still residing over Korean cars.
Lets me be brutally honest, as far as safety goes, the Kia is not the best in its class, The Toyota Yaris has a four and a bit star safety rating (when optioned out with the safety pack), the Rio? While no results are available from Australian authorities, overseas tests have put the Rio (with side & curtain airbags – which are not available here) on par with the Yaris.
Driver and passenger front airbags are standard across the range. My biggest quarrel with the Rio LX is the lack of ABS, thankfully available as an $850 option; the ABS (with EBD) is a must, buying a car without ABS in 2007 should be illegal!

Cost of ownership
This is where the Kia shines. Not only above all small cars but above, well, all cars! Both NRMA and the Royal Automobile Association of South Australia have awarded the 1.6-litre Kia Rio as the cheapest car to maintain.
Costing an average of $113 to run (measuring everything from repairs to fuel to depreciation) the 1.6-litre Rio came out as the best value for money car in Australia. I can only imagine the 1.4-litre Rio tested here would improve on those figures.
Fuel economy is quoted at around 6.7L/100km combined city/highway. For fifteen thousand dollars, you really can't complain!
If you're after a small car, or a second A->B car, for a starting price of just $14,990, it's hard to fault the Rio.