The Italian marque's first ever crossover vehicle, the Maserati Levante, will reportedly make its global at next year's Detroit auto show.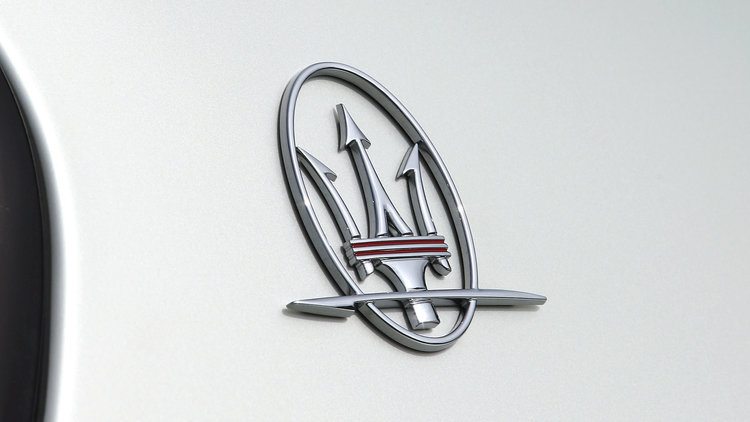 According to Autovisie, Maserati's first SUV will debut at the 2016 Detroit show, which starts on January 12. The car will then go into production from March in Italy.
The Levante, as the crossover shall be christened, will be strictly a five-seater affair. Balancing practicality, luxury and sporty handling, the Levante is envisaged as a competitor to the Porsche Cayenne and Range Rover Sport.
Above and below: The 2011 Maserati Kubang concept.
The Dutch publication believes that the Levante will be offered with a diesel engine, two Ferrari-built petrol motors, and a plug-in hybrid variant further down the track.
If their sources are correct, the V6 petrol engine will reportedly be offered in 260kW and 335kW forms, while the V8 engine will crank out 430-plus kilowatts of power. Four-wheel drive will apparently be standard, at least initially.
Autovisie believes that the Levante will be based on the same underpinnings as the Maserati Ghibli and Quattroporte, although it will be built at a different factory from the sedan siblings.