Future go-fast models from PSA's Peugeot Sport division will employ plug-in hybrid technology to strike a sustainable balance between performance and efficiency.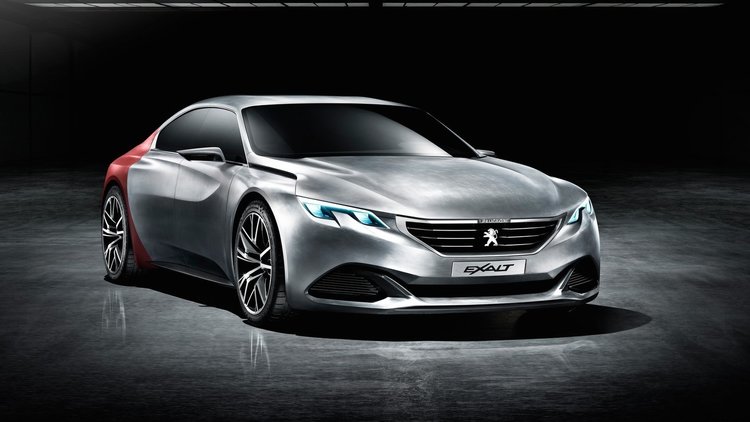 PSA Peugeot Citroen CEO Carlos Tavares told AutoExpress the introduction of plug-in hybrid technology would help the French car maker make the "two apparently contradictory expectations converge".
"I think hybrid will play an important role in the future of our sportier models," Tavares said.
2
Peugeot currently relies on turbocharging for its performance models, which include the likes of the 208 GTi, 308 GT and RCZ R, though it has teased us with some high-performance hybrid concepts in recent times.
In 2012 it unleashed the Onyx supercar concept, which featured a 447kW mid/rear-mounted 3.7-litre V8 diesel engine and could deliver an extra 60kW energy boost for a total output of 507kW.
At October's Paris motor show, Peugeot revealed an updated version of its Exalt concept that originally debuted in Beijing earlier this year. The swoopy, four-door Exalt plug-in teamed a 201kW/300Nm 1.6-litre turbo petrol engine with a 50kW electric motor for peak power of around 250kW.
Tavares promised Peugeot Sport's experienced race engineering team would become increasingly involved in the brand's performance car development.
"Our fans value the fact our cars have been engineered by Peugeot Sport engineers. We are going to do this more often and have better use and better leverage of the Peugeot Sport divisions."