Subaru Australia have taken their share of Australian's increasing need for new cars. With 3203 vehicles sold in May the company set an all time record. Official VFACTS figures show Subaru's sales were 9.5 per cent ahead of May 2006.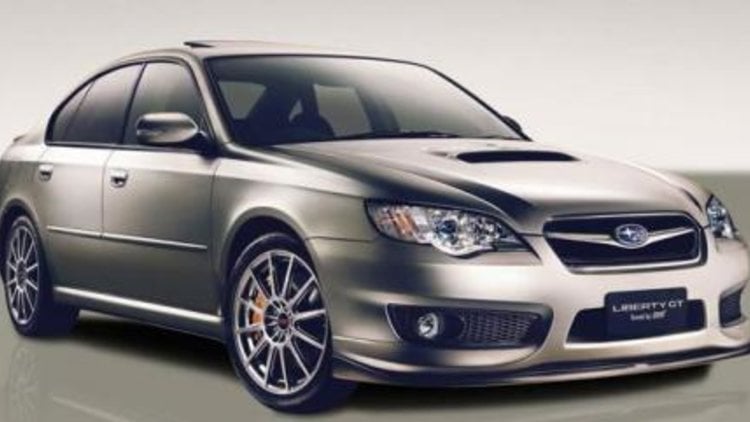 With the new Impreza on its way, heavy discounting as well as strong demand has kept the Subaru range in business.
Subaru Forester: 983
Subaru Impreza: 859
Subaru Liberty: 723
Subaru Outback: 504
Subaru Tribeca: 134
Just how will the new Impreza range affect sales? Subaru hope the new model will increase market share an attract a new demographic, but given there is no Sedan for the new Impreza yet (which accounts for more than half of all Impreza sales) there is bound to be some interesting times ahead for Subaru.
Subaru Sales Statistics May 2007