Toyota has retained its crown as the world's most valuable car maker, according to a new study.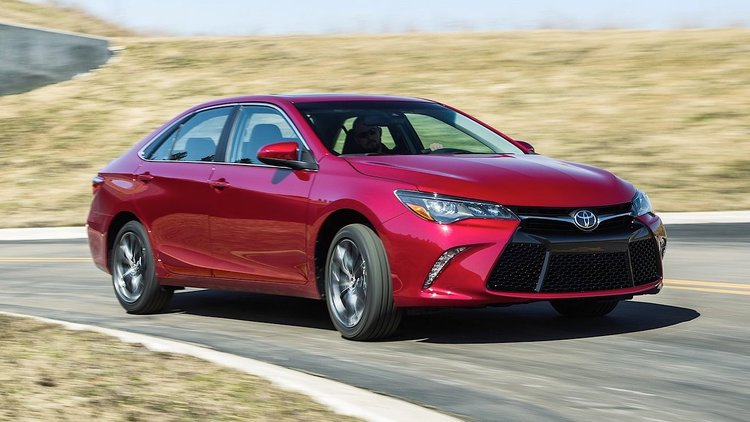 The BrandZ Top 100 Most Valuable Global Brands study released by researcher Millward Brown calculates values for the world's biggest companies based on three main brand components. For a brand to be successful in the study, a brand must be: meaningful - whether it appeals to people, or even if consumers 'love' the brand; different - in that it benefits the consumer with new trendsetting features; and salient - something that comes to mind instantly.
Toyota
th
BMW
nd
Mercedes-Benz
nd
Honda
th
Ford
th
Nissan
th
Volkswagen (US$8.4b, $9.1b), Audi (US$7.1b, $7.7b), Chevrolet (US$4.9b, $5.3b) and Hyundai (US$4.6b, $5.0b) missed the overall top 100 but rounded out the top 10 in the automotive category.
Technology companies dominated the study, claiming the top four positions. A 40 per cent rise saw Google claim top spot with a value of US$159b ($172b), bumping Apple down to second place at US$148b ($160b).