We thought Holden's marketing department had learned a lesson from the disastrous Holden Barina, but we were wrong. GoAuto reports Holden are considering importing the next generation Daewoo Matiz to sit below the Holden Barina - as a Holden Matiz.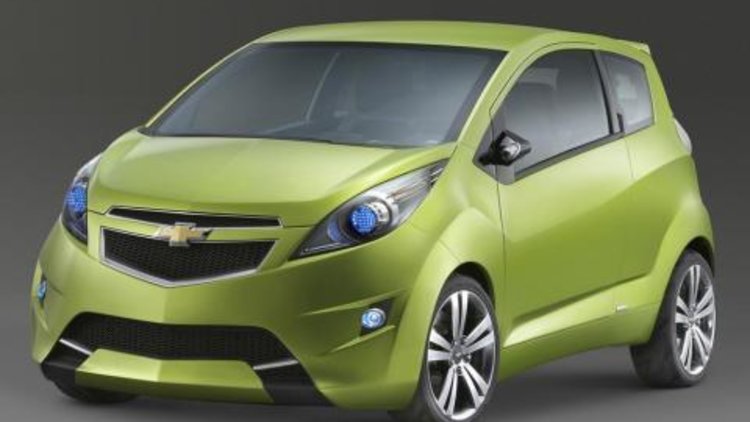 John Elsworth (GM Holden marketing director) was reluctant to confirm whether or not the plan was confirmed, perhaps waiting for some public opinion prior to making an official announcement one way or another.
"I would never say never, based on our desire and global car industry desire to get cars cheaper in terms of production, and sometimes that means you can pass it on to consumers," Mr Elsworth said.
Well if public opinion is keeping Holden back, than let us share our thoughts, despite the Barina's poor performance (both in sales, and as a car itself), the main reason for our hostility has been its 2-star safety rating. There should be no reason why a vehicle sold ion 2007 should carry such a low rating.
If the new Daewoo Matiz (pictured) can out perform its bigger Korean brother in the safety department, Holden should have no problems moving the light cars. But the big question remains, is it safe? Given its currently in development, no official safety testing has been done, but time will tell.
With rumours flying around that cars from India and China will flood the Australian market in the next 3-5 years, Holden needs to position it self with an ultra cheap car to compete.
"The cost of producing cars is coming down and the transaction prices are coming down. All we have said in the past is that light-car segment prices have come down to the point where cars are pretty cheap these days. How low can you go?" Mr Elsworth said.
How low can you go? Lets hope he is talking about the price, and not Holden's reputation.
Holden Considering the Daewoo Matiz