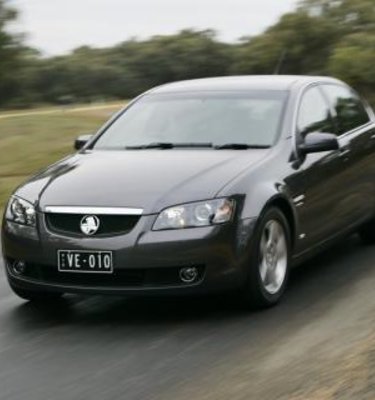 2007 Holden Commodore VE Calais V6 Road Test
Holden's Calais has always been the 'bee's knees' of the Holden sedan line-up (aside from long wheel base models). The Calais was always jam packed with the latest goodies, along with a silky smooth ride to complement the drive.
The new Calais still lives at the top of the range, but the Calais moniker has been segmented into two guises – the regular Calais and the Calais V. That has yours truly a bit miffed.

Putting my qualms with the model denomination aside, Holden's new VE Commodore really is a good thing. I was astounded at just how much room is available throughout the cabin. Compared to Ford's Falcon, there is acres of room available in the rear, even exceeding that of BMW's 5-series and Mercedes' E-class. That's not bad when you consider the respective price differences.

Fuel economy is one of the VE's downsides. Holden still trails its main competitors – Ford and Toyota – when it comes to fuel use. The high-output V6 motor fitted to the Calais range consumes 11.3-litres/100km. During the test, this figure was achieved with around 70% highway driving and 30% city driving.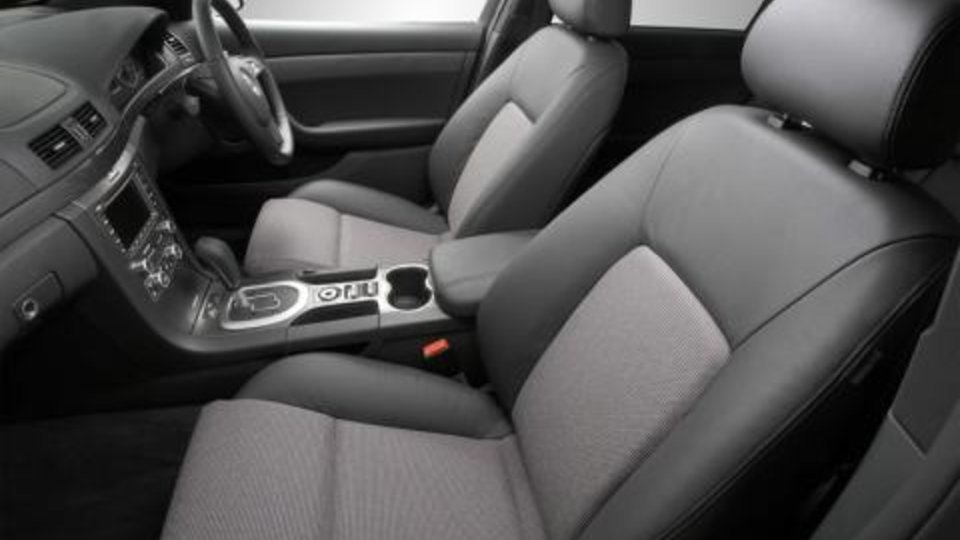 Standard features common to the Calais include: Six way power seat for driver and front passenger; leather wrapped steering wheel; cruise control; rear parking sensors; power mirrors; auto headlights; 6-stack CD-player with 9-speakers; dual zone climate control; power windows and central locking.

Safety features include: Dual stage front airbags; side impact airbags for driver and front passenger; side curtain airbags; active front seat head restraints; ABS brakes with EBD and BA; Electronic Stability Control and engine immobiliser.
The Calais range is available in two guises – as mentioned earlier – the Calais and Calais V. The Calais is priced at $45,490, whilst the Calais V retails for $53,990. The 6.0-litre V8 is available at a $5,000 premium.
So what's the verdict on the new Commodore? In my opinion, it's a good thing. Aside from a few build quality issues in the test vehicle, the power on tap, along with the masses of room really make the new Commodore a great option. Fuel consumption is slightly higher than its competitors, but it's much of a muchness really.

- by Paul Maric
CarAdvice rating (out of 5):