Fiat is once again taking Australia seriously, last year saw the return of the Italian manufacturer with the Punto, and now, Fiat has announced its next model for Australia, named Ritmo.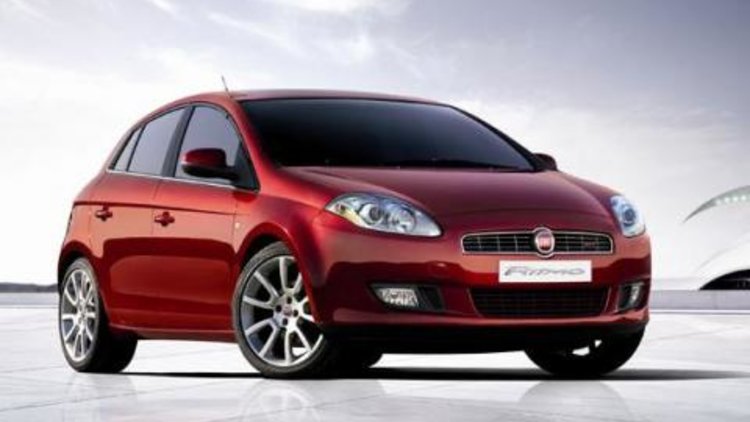 Making its first public appearance at the 2007 Australian International Motor Show in Sydney on 11 October 2007, the ritmo will give fiat a mid-size five door hatchback to sit along side the popular Punto.
The Ritmo is commonly referred to as Bravo in most other markets, however in Australia the Mazda Bravo has already stolen the name and hence Fiat were forced into renaming the new medium car.
"Ritmo, like Bravo, is a name that was used for one of the new model's predecessors, a car that not only provided Fiat with strong sales in the 1970s and 80s, but which also produced what is often named as one of the world's best remembered TV commercials of all time, "Hand-built by Robots," explains David Stone, General Manager for Fiat Cars in Australia.
Engine lineup for the Australian market includes
a 110 kW 1.9 litre Multijet Turbo Diesel
a new turbocharged version of the 1.4 litre - 110 kW,
Although the Ritmo is expected to sell at around $30,000, the competition has a lot to fear from the beautiful Italian. Like most European cars, the new Ritmo has a five star Euro-NCAP safety rating
Full pricing and specification details will be announced closer to the cars release in October.