Since its acquisition by a Prodrive-led group, things have been going smoothly at Aston Martin. Rumours circulating in the industry hint that Aston Martin is set to produce a midengined supercar to rival the likes of Ferrari and Lamborghini.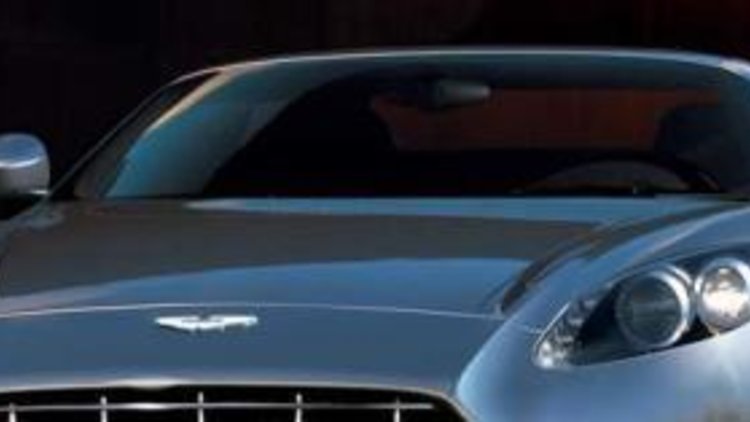 Currently named the "NPX", the idea is for the supercar to sit above the current Aston Martin Rapide. Unfortunately, this car won't be available till at least 2011 with the current plan of the company already pinned till the end of the decade.
Reports also suggest the "NPX" will be priced around $500,000 USD (if it was to come here it would cost roughly $600,000-650,000 AUD).
Full story here.
New Aston Martin Supercar NPX