Remember back when we covered the Audi A5/S5 launch in Melbourne? Audi Australia has finally released details regarding the timing for the arrival of the A5/S5 in Australia.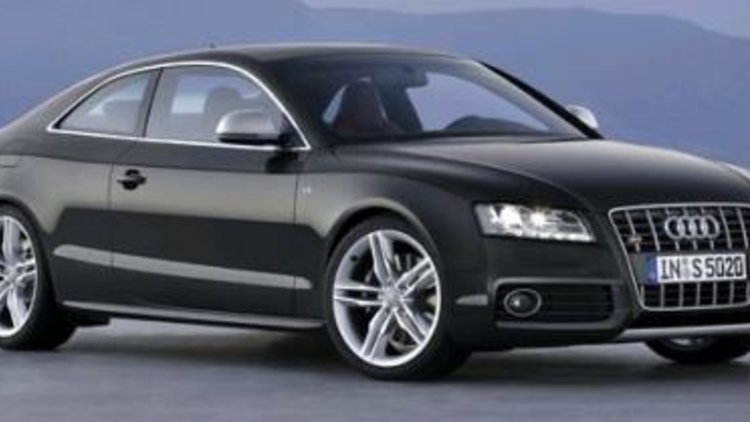 Audi says that FSI and TDI engines will be available for the Australian market for the Audi A5/S5. The Audi S5 will complete the new series with a powerful V8 FSI engine that gives the S5 some power to back up its aggressive looks.
The car measures 4.63 m in length making it a relatively large coupe and fitting in well with the other German coupes. It seems that the Audi (along with other Europeans like Volvo with the C30) have opted out for the comfortable four seater arrangement as oppose to the uncomfortable and forced five seater.
Much like the new Audi TT, the vehicles come with the choice of FWD setup or quattro four wheel drive. There is also the choice of a six-speed manual or automatic gearbox. Audi says that the running gear for the S5 is new and combines agile handling with the utmost driving safety.
Audi Australia expects the vehicle in showrooms by by the 4th quarter this year.
You can find more details on the Audi S5 here.