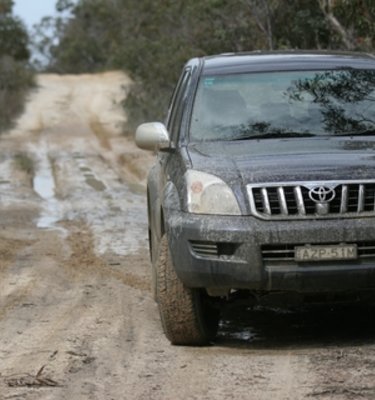 2007 Toyota Prado GX Turbo Diesel Road Test
Toyota recently announced the addition of a 3.0-litre turbo-Diesel engine to its ranks. What's so good about that I hear you ask? Well this turbo-Diesel motor is capable of returning a 9.2-litre/100km fuel efficiency figure – which for a vehicle that weighs just under two-tones, that's not a bad feat.

The interior is pretty simple, there are plenty of blank buttons for higher models and there isn't much in the way of luxuries. On the same hand though, you don't really buy a vehicle like the Prado for luxurious motoring. There is a heap of room both for front and rear seat passengers, along with a very large glove box and centre console for storing odds and ends.

Around town, the Prado is quite easy to drive. The steering is assisted enough for tight parking and the turbo lag is kept to a minimum. After a moment of hesitation, a boot full of throttle will exert the Prado's full 410Nm of torque at just 1600rpm, whilst the maximum 127kW of power occurs at 3400rpm.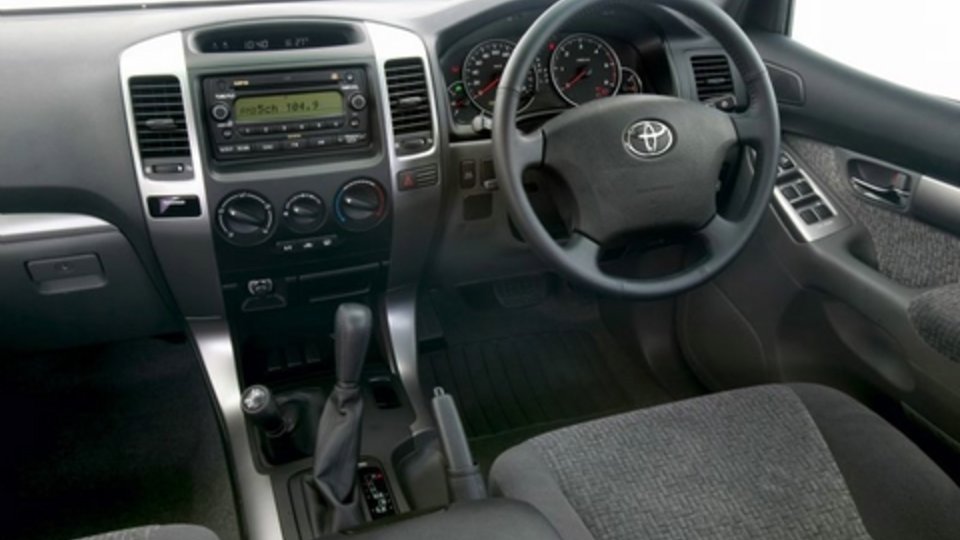 There are four models on offer in the Prado range – the GX (being test driven), GXL, VX and Grande. They are priced at $46,290, $54,290, $67,290 and $74,290 respectively, with the Diesel engine on offer for a $1000 premium. In my opinion, optioning the Diesel engine is the smartest move, considering the extra torque and fuel efficiency on offer.

The GX has an optional "Option Pack" on offer which includes ABS brakes, cruise control and leather bound steering wheel at additional cost. I think it's quite a concern that the GX model doesn't come standard with ABS brakes, considering the size of the vehicle; it could become quite dangerous in the wet without the assistance of ABS.

- Paul Maric
CarAdvice rating (out of five):