Ford Motor Company has stated it anticipates a US industry-wide sales decline of about 35 percent for December compared to the same period in 2007 with no sign of an immediate turn around in 2009.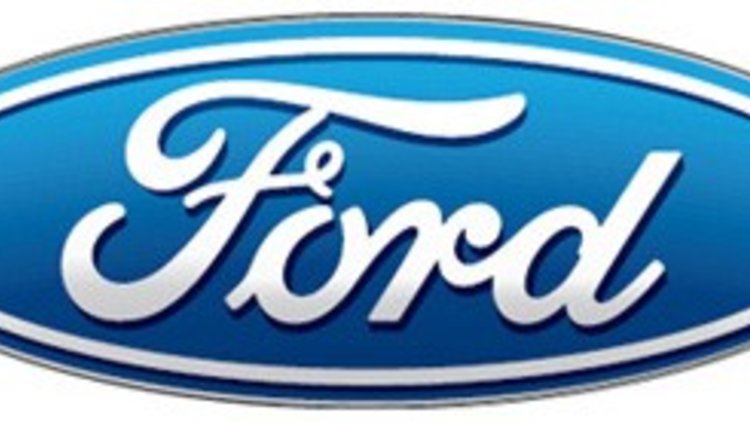 George Pipas, chief sales analyst for Ford, expects full-year sales of light vehicles in North America to drop by about three million units for 2008, down from 16.2 million the previous year.
Major automakers in the US are expected to release December and full-year 2008 sales figures later today, with analysts anticipating the annual sales rate to be at the lowest level in 26 years.
The only other time the US has seen a sales decline this substantial in a single year was during 1974 in the wake of the first oil shock.
"The sales rates have declined like a lead balloon," Mr Pipas said. "I think when December comes in every segment will be down. Not one segment will be up versus a year ago."
As expected, the full-size SUV segment has experienced the sharpest sales decline in 2008 with US consumers avoiding the category during the spring and summer spike in oil prices.
With the current data, Mr Pipas has said 2008 is on track to become the first year since 2000 that passenger cars have outsold light trucks in the United States.
Ford expects that its own 2008 market share will end up just over 14 percent, down from 14.6 percent a year earlier.
Unlike its rivals General Motors and Chrysler LLC, Ford has not sought an emergency loan from the government, instead relying upon the more than US$23 billion loan it acquired in 2006.
GM and Chrysler were given a US$17.4 billion bailout from the Bush administration while Ford has requested a US$9 billion line of credit if the recession runs deeper.
Currently, Ford predicts double-digit percentage sales declines for the first and second quarters of 2009, not anticipating the market to stabilise until the second half of 2009 based on the view that the US economy will begin to improve late this year.
Ford predicts harsh US sales drop