As part of Victoria Police's Operation Quebec, state police issued 98 penalty notices to motorists travelling on major arterial roads across Melbourne last night.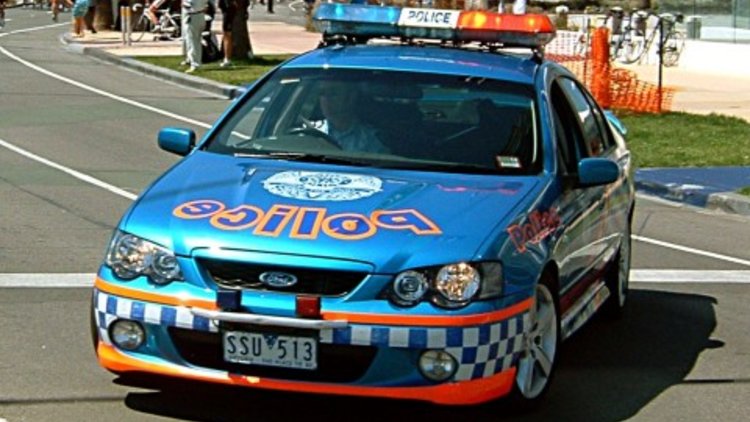 The traffic safety operation which started last night at 5pm and finished at 1am today focused on poor driver behaviour around Footscray, Dynon and Flemington Rds, Royal Parade, Lygon and Victoria Sts and St Kilda Rd and involved nine unmarked police cars and three motorcycles.
The night's biggest incident involved a teenage driver caught at 117km/h in a 60km/h zone - almost double the speed limit.
"Police are out in force trying to ensure that the roads remain safe this holiday season,'' Senior Sergeant Pettingill said, "We are not focused on just speeding or mobile phones. We are focusing on all driver behaviour. If you are on the road you have an obligation to yourself and other road users to obey the road rules".
In total, 175 cars were intercepted with penalties ranging from mobile phone use to driving while disqualified, speeding, ignoring traffic signals, not wearing a seat belt or driving an unregistered vehicle.
More than 12,000 motorists have been booked in Victoria so far this year donating some $1.7 million into State Government coffers.
Operation Quebec nabs 98 drivers