While the Nismo S-Tune package may prove too hardcore for most owners, Nissan has released a new "Stylish Package" which delivers some far more subdued visual drama to the 370Z.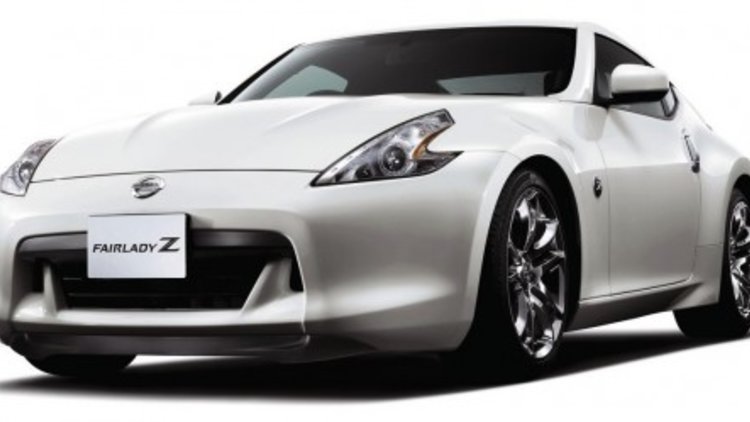 As part of the package, the Fairlady Z - as it is known in Japan - receives a range of exterior enhancements, and one rather odd auditory addition.
This includes a new front splitter, rear spoiler with integrated stop light, crystal tail lamps and Z scuff plates.
The final inclusion is what Nissan refers to as a "Sports Horn" - not sure exactly what that sounds like, but I assume it is similar to the Stig coughing.
Source: Carscoop
Nissan release 'Stylish Package' for 370Z