A high-profile manufacturer debut at this weekend's Essen Auto Show has sparked a legal battle after legendary Australian Formula One driver, Sir Jack Brabham, was informed that his family name and reputation was being used without his consent.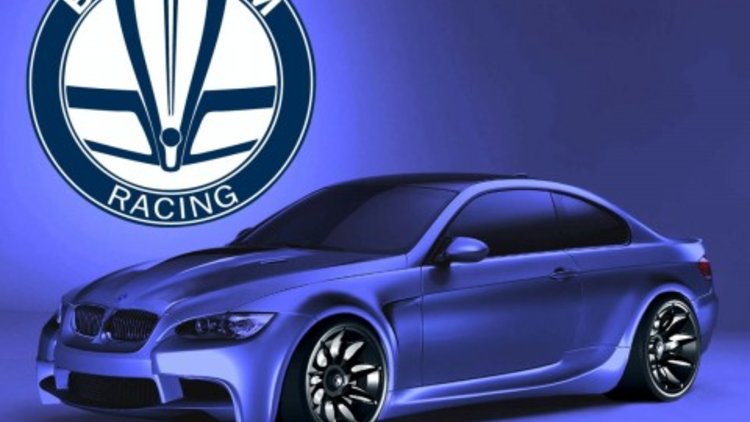 The issue was raised after German-based Brabham Racing revealed its highly anticipated BMW M3-based BT 92, boasting an implied endorsement by the Australian motoring veteran and his race team.
While the names 'Brabham' and 'Brabham Racing' were registered legally by the German firm, use of the iconic motor racing legend's name was considered be in "in complete bad faith" said Sir Jack's son David.
"Myself and my three sons have been using the family name for donkey's years. I want the opportunity for my grandchildren to use the name in the future." said Sir jack.
A solicitor acting on behalf of the Brabham family indicated they would be taking immediate legal action, despite a notice which appeared on the BrabhamBMW website denying any affiliation with the Brabham Gold Coast motor racing champion in lieu of these recent events.
Seemingly obvious ties to the Brabham family were implied through various material provided by the firm, including a headline reading 'Brabham returns as BMW tuner after 16 years'.
The original Brabham Formula One outfit folded in 1992 under the ownership of Japanese engineering firm Middlebridge Group, after which the Brabham family bought back the rights to the company.
In response to the legal threat, BrabhamBMW has released an official statement:
This website would like to state that it has no affiliation whatsoever with the legendary Brabham Gold Coast motor racing champion Sir Jack Brabham and/or his family.
This website intends to showcase Brabham tuned BMW's that will be produced by Brabham Racing – a company that is registered with a Mr. Trick.
There is currently a legal dispute developing between the Brabham family and Brabham Racing's resisted owner Mr. Michael Trick on whether or not he is allowed to use the name "Brabham Racing"
Source: News.com.au
Sir Jack sues over use of Brabham name