It's that time of the year again when the COTY (Car of the Year) awards start flowing in thick and fast. Among those awards today comes news that Japan has voted Toyota's iQ, the world's smallest four-seater passenger car, as their 2008 Japan Car of the Year.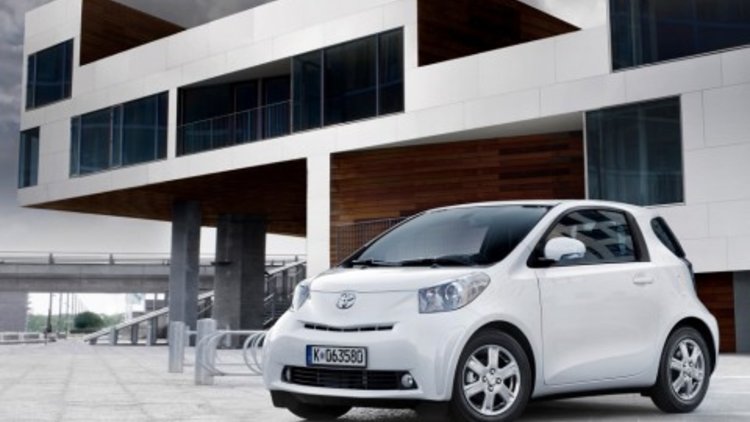 The cute iQ almost doubled the points attained by second place winner, Citroen's C5, to romp home the award judges say was given for efficient use of space, clever design and the ability to seat four people in a body less than three metres long. Judges also complimented iQ's high safety levels and low CO2 emissions.
The Japanese COTY awards are scored by a panel of 65 jurors (mostly motoring journalists) who are each allowed to nominate twenty-five points. Ten points must be given to the one car they like best with the remaining fifteen points to be allocated among four other cars. In all 39 of the judges allocated points to the iQ.
The top ten list of this year's contenders is as follows:
Toyota iQ (526 points)
Citroën C5 (223 points)
Nissan GT-R (201 points)
Audi A4 Avant (180 points)
Jaguar XF (115 points)
Daihatsu Tanto (100 points)
Fiat 500 (90 points)
Honda Freed (62 points)
Mazda Atenza (60 points)
Suzuki Wagon R (37 points)
Japan votes Toyota iQ as COTY