Suffering from tighter credit and falling sales both locally and abroad, India's automakers and suppliers are asking the government for financial relief.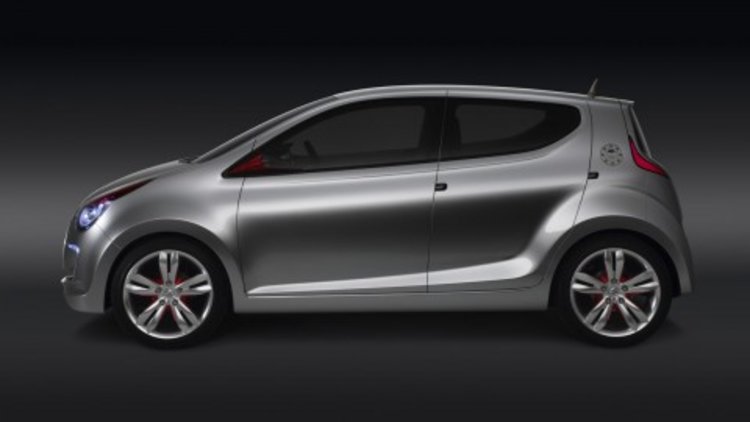 The industry seeks a lower customs duty on metal imports, extensions of loan repayment schedules for smaller manufacturers and large infrastructure projects, including roads.
"The industry needs an immediate package to survive the current economic crisis," J.S. Chopra, President of the Automotive and Component Manufacturers Association of India said.
With vehicle demand slowing, especially for commercial vehicles, several suppliers said that automakers were delaying payments and that loans to fund capacity expansion were difficult to get.
Some manufacturers have also slowed production with Ashok Leyland Ltd., the second-largest manufacturer of commercial vehicles, saying it would halve production until December at the earliest.
Tata Motors Ltd., the third-largest passenger-car manufacturer, said plants in Lucknow and Pune would halt production for six days this month. Tata also planned a two-day shutdown of a heavy-vehicle plant in Jamshedpur.
Mahindra Renault Ltd., a joint venture of automaker Mahindra & Mahindra Ltd. and Renault SA, will drop production of the Logan (pictured above) from 2,500 units a month to 1,000.
A drop in global sales, led by U.S. automakers, has cut revenue as much as 30 percent for some parts suppliers. The Automotive and Component Manufacturers Association estimates that India's auto parts industry will grow by no more than 6 percent this year, compared with an average growth rate of about 25 percent for the previous five years.
India's car market, among the fastest-growing in the world, dropped seven percent in October, which is usually considered a peak selling month when customers take advantage of "festive offers" during the wedding and Diwali season (a time when Indians buy new items for the home).
But with high interest rates (around 16 percent), demand has slowed considerably. It is hoped a government funded stimulus package with help turn things around.
Indian manufacturers seek financial relief